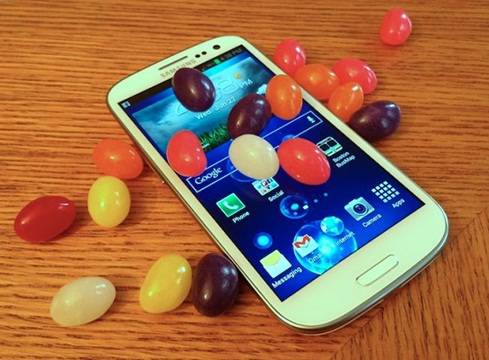 C Spire Wireless originally updated the Samsung Galaxy S III to Jelly Bean back in March. That update brought the device to Android 4.1.2 and while that was likely welcomed by C Spire users — there was something missing. The update that arrived in March did not contain the Premium Suite side of the update that was made available to Galaxy S III users with other carriers.
With that in mind, it looks like there is a bit of good news for those carrying a C Spire branded Galaxy S III. Your carrier has announced the latest update and it will be bringing those Premium Suite features. First and foremost — the update is coming over-the-air and will also be available using Kies.
Those taking the latter approach should grab an USB cable and fire up Kies on the closest Mac or Windows computer. Alternatively, those needing to find Kies will be able to grab it on the Samsung website. Perhaps easier for most is grabbing the update over-the-air.
If you are taking the OTA route you can sit back and wait for the update notification to arrive or grab your handset and navigate to Menu -> Settings -> About device -> System updates -> Check now to get things going. Now that you know the few options you have, lets get into what the Premium Suite features include.
Some of those goodies include multi-window mode along with an improved gallery app, customizable notification bar, Page buddy, Facebook Lock Ticker, Paper Artist, Best Face, Sound Balance, Camera Easy Snap and more. That said, you can get a better idea of the full feature set and what it all means in the two videos here in this post.