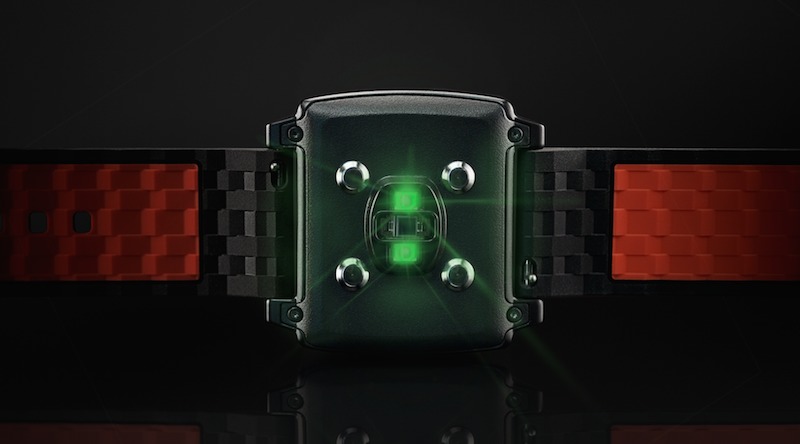 It won't be long before smartwatches and other wearables overtake gadget town especially now that more companies are joining the bandwagon. The introduction of the Apple Watch may make competition tighter but Android-powered wearables came first so the latter has a bigger edge over the Cupertino giant.
Another one to join the trend is Basics. Actually, this Intel company has been in the wearable device business for some time now offering fitness, sleep and wellness apps. It recently introduced the next-gen fitness and sleep tracker called the Basis Peak. The device comes with a new touchscreen display plus an improved sensor technology.
The Basis Peak can monitor heart rate during exercise or all throughout the day. Let's take a look at the features:
Five advanced sensors to check heart rate, motion, perspiration and skin temperature
Automatic activity tracking enabled by the BodyIQ technology
Healthy Habits System to turn insights into action
Advanced Sleep Analysis to track REM/Deep/Light Sleep, Toss-and-Turns, Interruptions and Sleep Quality
These features make it the ultimate fitness and sleep tracker. It's an all-in-one device because it can also show smartwatch notifications like texts and incoming calls. The Basis Peak will be available for $199.99 when it's released this coming November. Its battery life can last up to four days and it's water resistant.
Corporate Vice President and General Manager of Intel's New Devices Group Michael Bell is confident about this innovation in wearable technology. "With the introduction of Peak, Basis has expanded the boundaries of what a fitness and sleep tracker can do by delivering truly actionable information and data to its users that changes and improves their daily habits," Bell said.
Don't think that the Basis Peak is just another wearable as it's stylish, lightweight, and very durable. The Gorilla Glass 3, gesture recognition, and the high contrast touch screen all housed in an a forged aluminum body make the Basis Peak a smart and stylish choice for a wearable.
The new Basis Peak is also supported by the Basis Fitness & Sleep Tracker app for Android.
https://www.youtube.com/watch?v=sSjDcSzbk5A