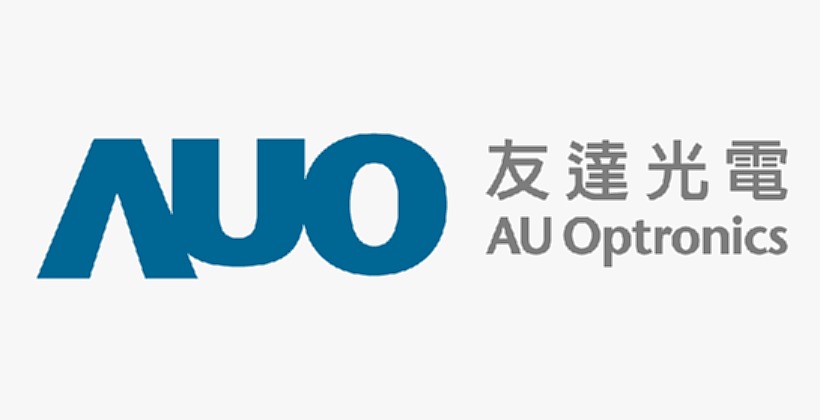 AU Optronics Corp, or AUO for short, has unveiled a variety of high resolution displays for the electronics market. Among these is what the company claims to be the world's highest resolution panel for smartphones using AMOLED display technology.
For sure, this isn't the first time AUO has announced a high resolution smartphone panel. Early this year, it revealed a WQHD screen for smartphones as well. That one had a screen resolution of 2560×1440 pixels, sometimes referred to as 2K resolution, in a 6-inch a. This latest display, however, is significantly different.
First is the size. This new AUO panel crams that same WQHD resolution in just 5.7 inches, giving it a pixel density of 513 ppi. While still within phablet range, the difference of 0.3 inches can still make a big difference, especially when you factor in bezels. Secondly, and perhaps more importantly, this display employs AMOLED technology, while the previous display only used LCD. AMOLED has long been touted as the superior display technology, at least when it comes to refresh rates and visual fidelity. although, depending on the implementation, power draw and visibility under bright light may vary.
Display technology isn't the only thing going for this panel, however. It is also quite slim, measuring only 0.57 mm thick. A special AUO driver also makes it super sensitive to touch input, supporting up to 10 touch points. AUO is also planning to develop such AMOLED displays in smaller 1.6-inch sizes to try to supply a growing generation of smartwatches and other wearable devices.
SOURCE: AUO