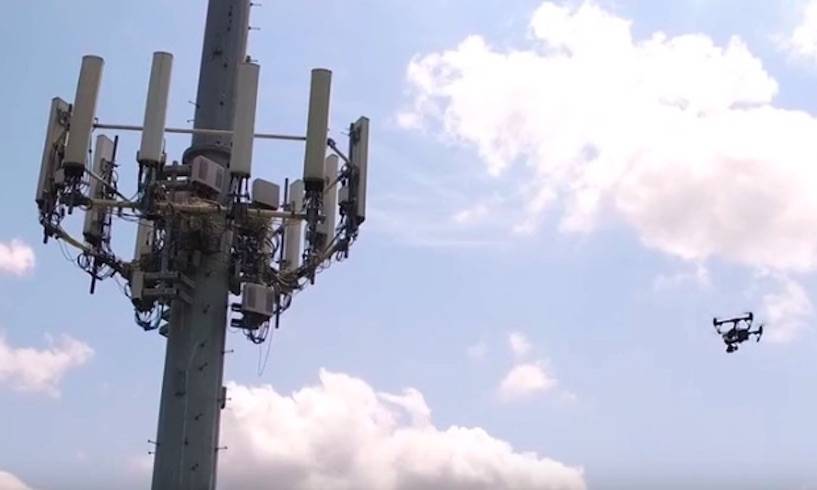 Drones are expected to proliferate the skies in the coming months and years as more OEMs are looking to manufacture their own models. Xiaomi has already entered the game with the Mi Drone and other startups have released theirs too like the mini drones, PowerUp FPV, PhoneDrone Ethos, SKEYE Pico Drone, and 'Code Black' HD-Camera Drone.
There will be more drones to be announced but expect most of them to work as flying, action cams. But for AT&T, drones have far better use than take photos. The mobile carrier is working to bring LTE coverage in a certain venue say, a concert where people will be filling up a venue and probably clogging the network. With the LTE drone, wireless coverage will be improved.
More customers are expected to benefit from this move. It's still in its testing phase of AT&T's national drone program but it's expected to be a success as more people demand for wider coverage from their carriers.
AT&T has tapped Art Pregler to lead the drone program. His team delivers expertise in technology, flight control, and the military. As part of this effort, several drones have been used already to do many things like inspect cell towers.
AT&T wants drones to be connected to their LTE network to deliver reliable connectivity to more people all the time. In the future, the drones may be able to help in sending bigger amounts of data in real-time according to network.
SOURCE: AT&T