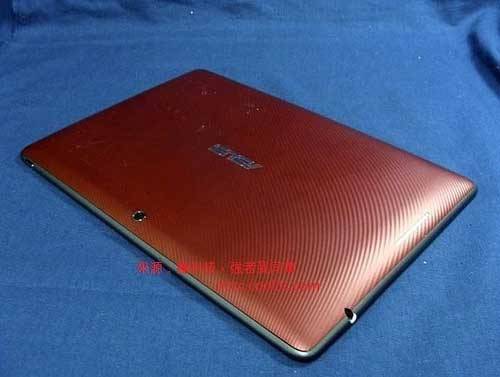 Earlier this month we received our first glance at this upcoming and unknown tablet from ASUS being called the Transformer TF300T. While we still don't have many details the slate has leaked again in a NenaMark2 benchmark revealing some specs and information. We now can confirm it will indeed be powered by the NVIDIA Tegra 3 quad-core mobile processor.
With the Transformer Prime just being released, and called the TF201 we were instantly surprised and started wondering about the name here. Was this a higher model, or even a replacement? The new benchmark results that were just leaked make this sound almost identical to the Transformer Prime. It shows a 10″ tablet with a 1280 x 800 (752 to be exact) resolution, Android 4.0 Ice Cream Sandwich, and the quad-core Tegra 3 processor. All exactly like the Prime only this model has a plastic backing similar to the original Transformer and the upcoming Prime 700 series.
That is all we have to go on from the leaked benchmarks so while they don't reveal much, we do know this will not be a cheap budget tablet. I have a feeling this will either be a cheaper option below the Prime and could even be called the Transformer 2. Or this will be their 3G/4G LTE capable tablet but it's too early to tell. Hopefully ASUS will be showing this off later this month at Mobile World Congress, and if so we'll have all the details.
[via PocketDroid]