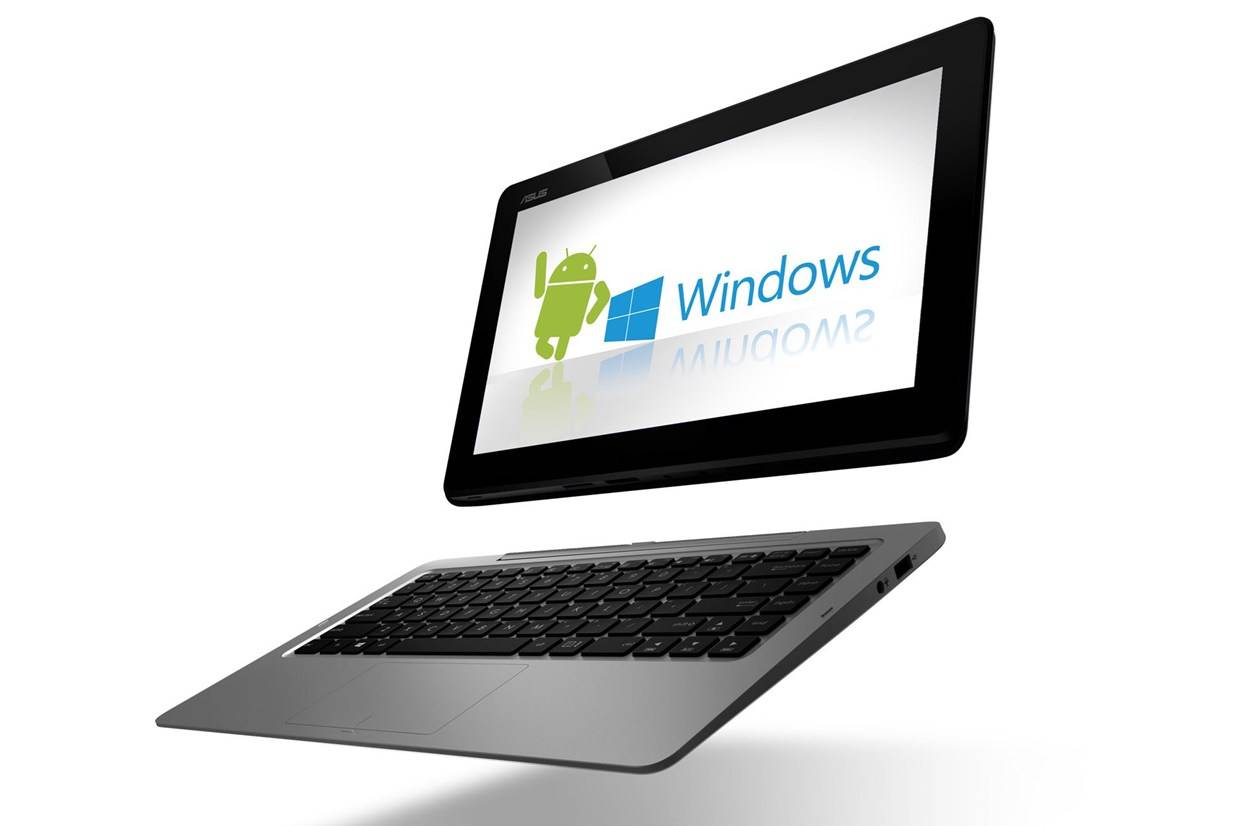 As you may expect, neither Google nor Microsoft are happy about dual booting devices. Both feel it takes away form what they have on offer, and has the potential to confuse customers. Asus had an Android/Windows device in the works, but has reportedly shelved it due to pressure form both Google and Microsoft.
The Transformer Book Duet TD300 was set to be a convertible device, switching from Windows notebook device to an Android clamshell tablet — or vice versa. The dual-booting device was set to go on sale the second half of this year, but Asus is now gun shy of running afould of two major partners. It straddles the line between OS, form factor, and direction. Asus cut their teeth in the PC business, but has since begun migrating to mobile devices while the PC sector shrinks.
Google's Android is open source, but to get the apps that make it appealing, like Maps or Search, a device must have Google's blessing. Similarly, Microsoft has recently changed their stance on device support, and will not acknowledge a dual-booting device. The difference is that Android is open while Windows — in any form — is not.
Asus will also discontinue sale of current dual-booting devices, two of which are currently on the market. A person familiar with the matter tells The Wall Street Journal Microsoft's consternation here comes from ongoing patent disputes with various Android OEMs. Distancing themselves from Android is also helpful in staking their own claim to mobile with Windows Phone.