As the Google I/O conference keeps rolling along, we're getting treated to a lot of announcements. These next two pertain firstly to Android Studio 2.2, and the official Android app development toolkit is getting a lot of new features in its arsenal. The second announcement is about the launch of the Android N Developer Preview 3, the third (and probably the last one) we will see before Android N becomes official.
For Android Studio 2.2, Google has announced a lot of the new features will focus on "speed, smarts, and Android platform support." The Android team has made sure that with this new version, the software can push out faster builds. Google has also made it easier to run tests with your builds. Version 2.2 also features a new APK Analyzer, a new Layout inspector which has been one of the most requested features, integrated IntelliJ 2016.1, and expanded Android code analysis, with the last element able to show many of the common issues Google says it sees in Android apps.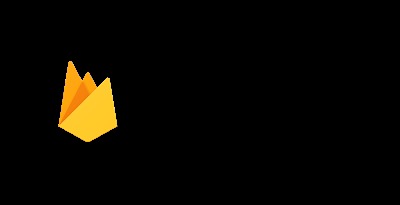 Android Studio 2.2 also features bringing a Firebase plugin straight into Android Studio. Firebase joined Google in 2014 and has since grown in stature and number. With new capabilities, Google is turning Firebase into a unified app platform, and a lot of these capabilities are now available within Android Studio 2.2. Check out the video below for more details.
Lastly, we also have the announcement of the Android N Developer Preview 3. If you've been one of those testing out Android N, you will be happy to know that a lot of the bugs reported since the second kit have been fixed and these changes have been applied to this developer kit, hopefully the last one we'll see before Android N makes the big splash. Of course, they have to think up an official name pretty quick. If you are part of the beta testing, you can download the update OTA. If you want to test it out at this point, official factory images are available for download and flashing.
VIA: SlashGear