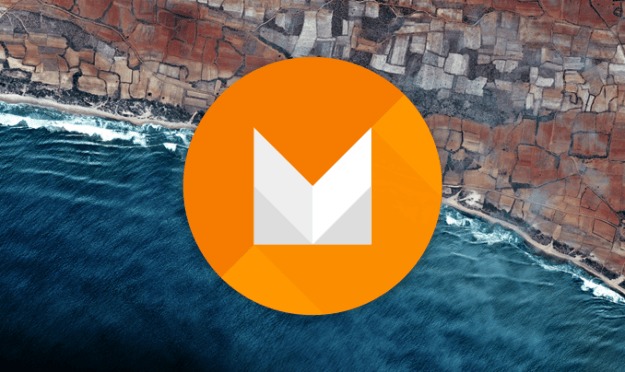 When Android M was announced at this year's Google I/O conference, we've started to look forward to some exciting features coming with Android's new iteration. One of them is called Doze, which is Android's contribution to the ever present problem of battery life. It is a deep sleep mode for your device that increases the standby time by more than double. That feature was put to the test by German tech blog ComputerBase.de.
Before getting into the test results, we want to be clear on what Doze really does. Basically, the Doze feature will take over when a device is unplugged, stationary and has the screen off – the goal is to conserve precious battery life. The feature forces apps to stay asleep – the operating system will prevent them from network access and sync functionality, among other things. When the device is "woken up" again, then the apps can resume normal activity.
To test Doze, Android 5.1.1 Lollipop and Android M was on two separate Nexus 5 units, with the same set of apps, and fully charging their batteries. Both devices were also connected to the same wireless network, and both had the same settings. The one running Lollipop lost 4% of battery life after 8 hours, 12% after 24 hours and 24% after 48 hours. Meanwhile, the Android M device lost 1.5% of its charge after 8 hours, 4.5% after 24 hours and 9.0% after 48 hours.
Of course, this will have real world implications on whether you would want to be totally unreachable at any given time – emergencies come to mind. But the results do speak for themselves – Doze gives your device more standby time as it conserves battery on the hours that are also your downtime.
VIA: Computerbase
VIDEO: CNET