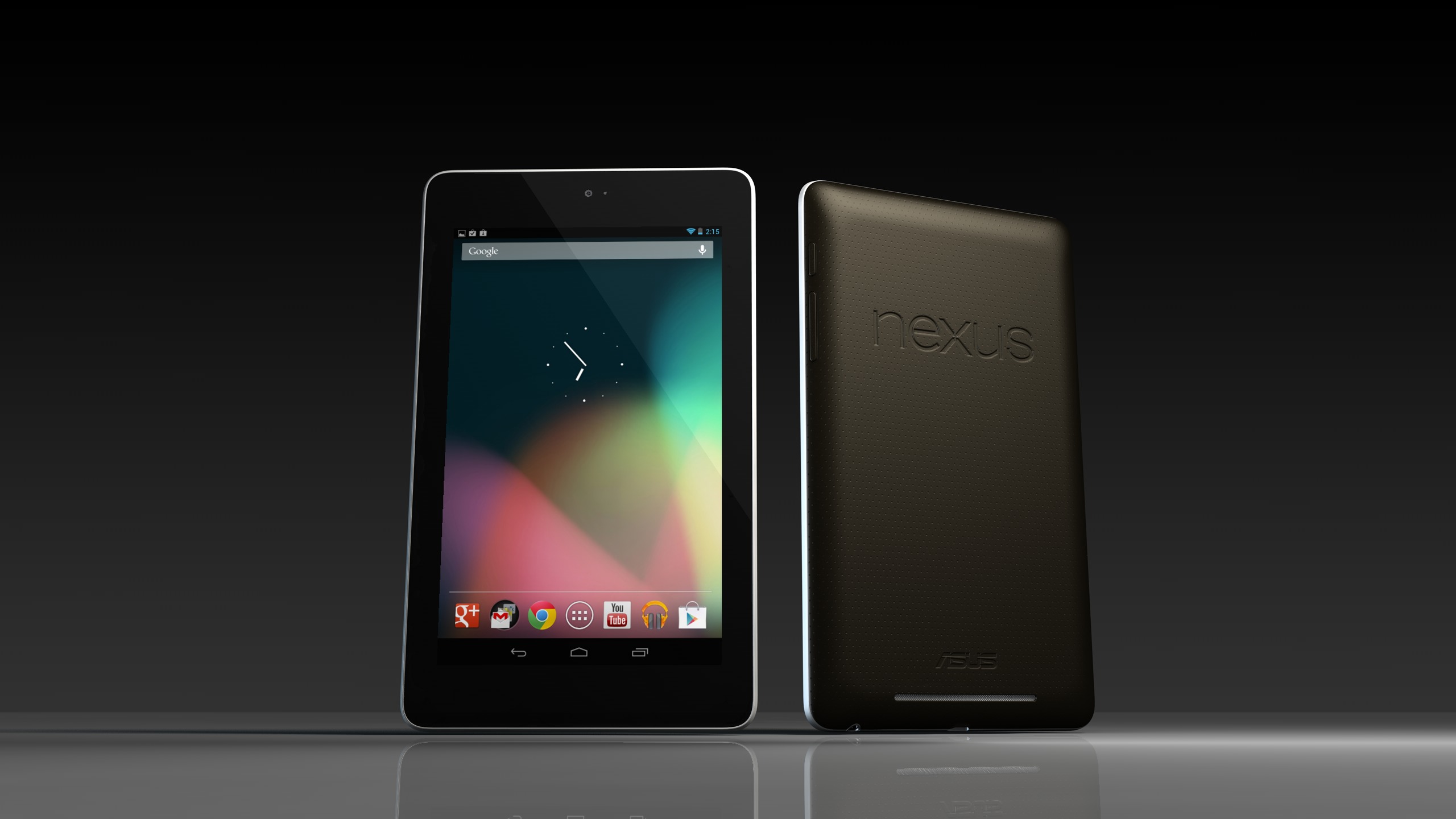 Dmitry Grinberg is up and at it again, this time porting Android 6.0 AOSP to the Nexus 7 2012 edition. It is always a bit sad to know that your device is going to be left behind for updating to the latest Android operating system version, and the Nexus 7 2012 was one of those that were going to be left behind in the shuffle to Marshmallow.
The Nexus 7 2012, code named "grouper", was a tablet with a 7-inch HD (720p) IPS LCD screen, powered by an NVIDIA Tegra 3 1.2Ghz quad-core processor supported by 1GB RAM. As you can see, this device admittedly has dated hardware, hence the choice of Google to leave it behind with the Marshmallow update. The tablet was initially WiFi only, without cellular connectivity, until its refresh in 2013. This port is made for the WiFi only version.
Grinberg, a Google developer, has been committed to bringing Android Marshmallow to older Nexus devices, using the AOSP (Android Open Source Project) builds. Having already finished a working build for the Nexus 4, now he comes up with a build for the 2012 Nexus 7, and apparently everything works, and a bit smoother than Android 5.1.1 on the Nexus 7.
Check out the download links from the source link below if you want to revive your Nexus 7 2012 tablet. Take note, the developer recommends a full system and data wipe, which means all data in the tablet should be deleted – time for you to make a back-up before going through with this. The official XDA thread is here, and you can raise questions and feedback to the developer.
SOURCE: XDA | Dmitry Grinberg