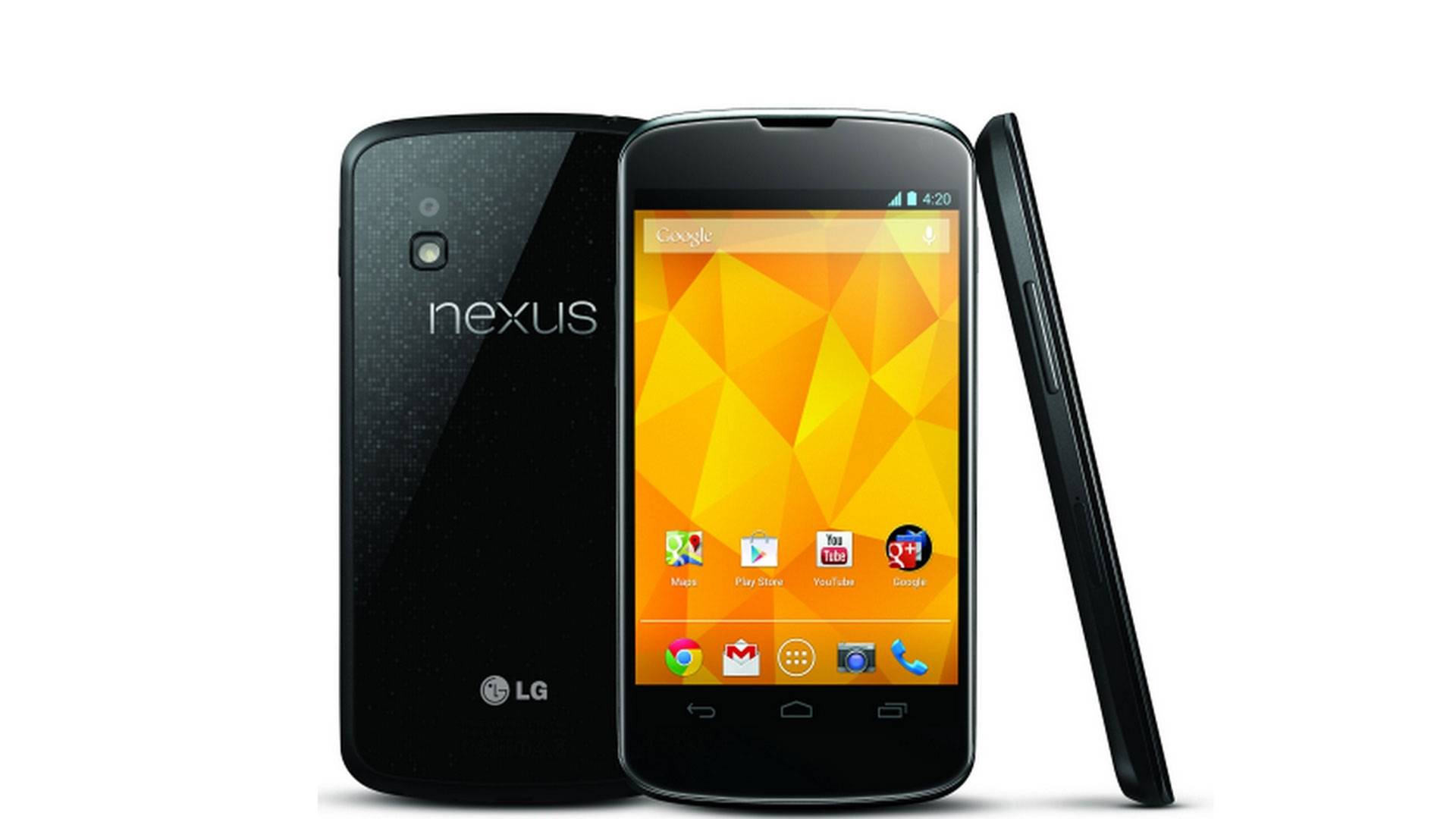 If you owned the LG-made Nexus 4, codename Mako, you probably were as sad at the Android Marshmallow announcement as you were happy at the Android Lollipop announcement a year ago. The Nexus 4 was supported to Android 5.1 but sadly, there will be no Android 6.0 for this baby. Fortunately, we have developers out there who have your interests at heart, because someone just put out an Android Marshmallow build for the Nexus 4.
The LG Nexus 4 is a two year old phone, announced and released in 2012. The tech within it is what is, but still usable today – with one of the first True HD (720p) IPS LCD screens around at that time, and even LTE capability with a little software tweaking. It has a quad-core 1.5Ghz Snapdragon S4 Pro processor, supported by 2GB RAM. For all intents and purposes, it should be able to run Android Marshmallow.
That's why developer Dmitry Grinberg made a Marshmallow build specifically for the Nexus 4. He hosts made this public via his website. He even went as far as to provide a build with LTE capability on it. If you're comfortable flashing images onto your phone, you should be able to get Android Marshmallow up and running on your Nexus 4.
Of course, remember that you need to back up all of your data, and that this software no longer has support from Google. Basically, once you flash your phone with this build, you're on your own. But the happy thing is, the build does work, and you should be a happy camper with a Nexus 4 running the latest and greatest Android OS. Check out the download links at the source link below.
SOURCE: Dmitry Grinberg