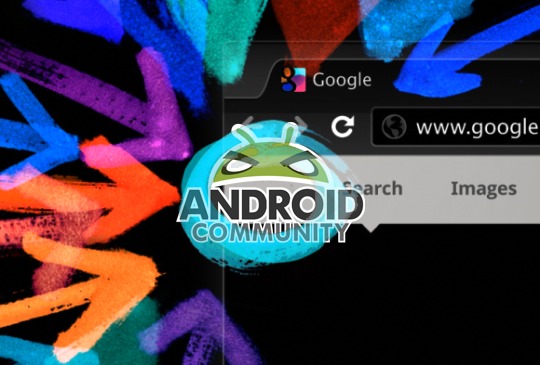 All should know by now that there's a massive earthquake in the works that's going by the name Google+, or G+ if you're down with the G. This brand new social network is still in Beta mode, but you know us, we want to get to the party so early that they haven't even set the cups of punch out yet. Therefor we've got links to every one of our staff members so you can follow along that way OR you can follow up straight with our official Android Community G+ account!
First of all, let's talk about what you're going to be seeing if you follow each of our staff members (and this includes everyone who's involved in Android Community, not just the regular writers.) You're going to see updates that are both professional and personal (to a degree) so if you see a photo of our assistants Susi the dog or Millie the cat, you need to show some respect – because they've got feelings! Now on with the show:
Vince king of Behind the Scenes!
Rue on the SG beats!
Cory from the Feeds!
Sam from the Forums!
Daniel in the Guts!
John hugging Androids!
Burnsy yours truly!
Simms22 ruler of the Pits!
Chris straight off the Streets of London!
Avi from out east!
Ewdi our man in Japan!
Shane on the morning tip!
And everyone else is still creeping around!
Then there's the big one everyone should follow: Android Community!
If you've taken part in our Invite Initiative in one way or another, you will be or will have already been invited by one of our staff members OR the official Android Community account. Give whoever invited you (more than likely your humble narrator) a high five and get Circled!
Also don't forget to get educated:
Android Community 101: Google+
A Google+ Guide from Top to Bottom