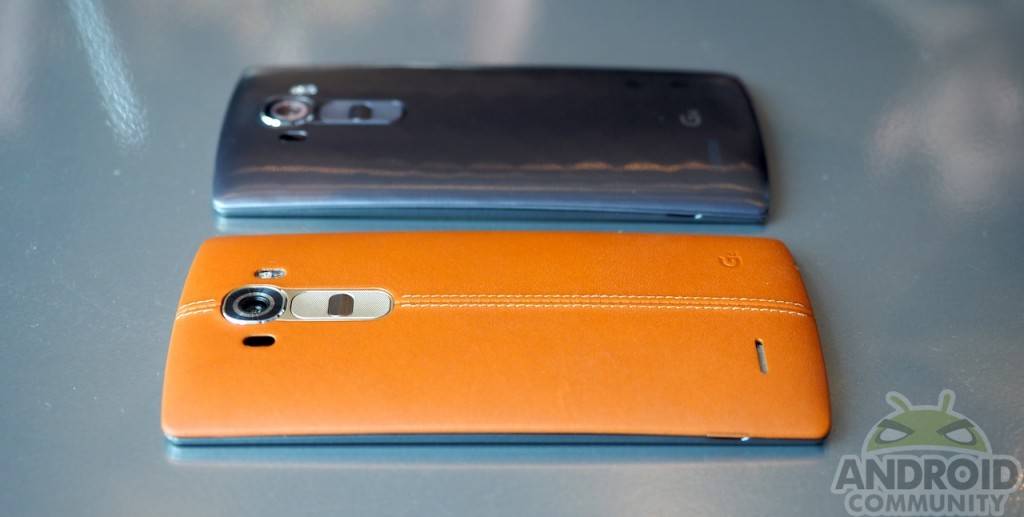 Korean manufacturer LG has announced that it has started rolling out Android 6.0 Marshmallow OTA (over the air) updates for their current flagship, the LG G4, but those have been sighted only in Poland for now. Not to worry, you LG owners, there are Android modders and developers the world over, and one of them has made available a flashable image you can use to update your LG G4 to Marshmallow flavors.
As with everything, there are a number of caveats – because we can't have everything, you must understand. First, this process and these images can only be used for H815 variants of the LG G4, more popularly known as the global unlocked version. The files for this image were taken from the 20A build version of LG's G4 firmware, and if you upgrade to it with the bootloader locked, there will be no way to downgrade – better think about it first.
If you have an unlocked bootloader and have gained root access on your LG G4, you can downgrade but only through TWRP image flashing. The process for this update requires that you download the files provided by the developer at the official XDA thread here. Once you download the files, follow the exact instructions provided.
Truth be told, the official LG update should be coming to LG G4 users soon. But if you cannot wait, then you might want to test this out. If you're not willing to risk it, better wait for the official OTA to come your way.
SOURCE: XDA