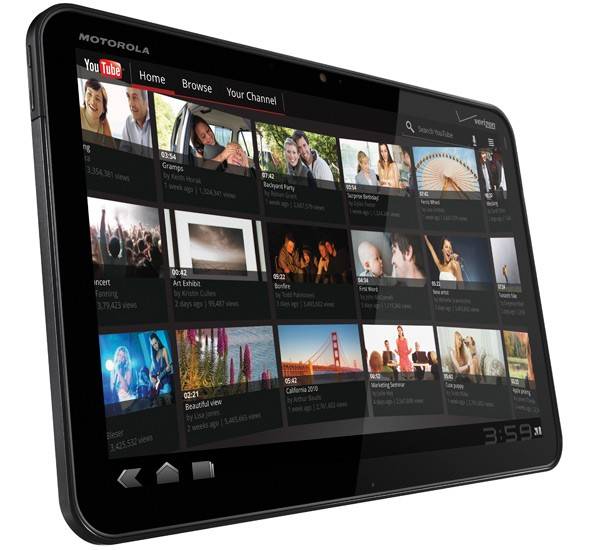 We have heard a few little bits of Android 3.2 Honeycomb before, most recent being the Hauwei MediaPad 7 coming with Android 3.2 and that is about the last we heard. Reports suggest that along with many bug fixes Android 3.2 will also support 7″ tablets on Honeycomb.
New information is now supporting that the Motorola Xoom might be seeing an OTA to 3.2 in "the next few days". It would make complete sense because the Xoom was and is the first Honeycomb tablet and should at least get updates first for a while like the Nexus One received.
The latest comment in the Android Open Source Project by a Google employee states just what I mentioned above, that it will be coming in a matter of days. Here is the official remark he made:
There should be a 3.2 update coming within days, and that should help those of you with the Xoom.
That is all we have heard regarding this so we will have to keep our ears open and report anything else we hear. Hopefully along with this update comes official MicroSD support as well as a few other things we've had to root and flash to get working. Maybe soon the Xoom will get that hardware upgrade to 4G LTE, but I think Verizon and Motorola might have forgot about that.
[via Android Central]