A big draw for the recently announced Amazon Fire TV is obviously the streaming video. And while that side of the set-top box appears to be full featured — there is more involved here. The Amazon Fire TV is also a gaming box which has an optional game controller for improved game play. And yes, this is the controller we saw leak last month.
The controller is called the Fire Game Controller. As well, gaming can be done using the regular remote control or an app that will be available beginning next month. The Fire Game Controller will be selling for $39.99 and that purchase does include 1,000 Coins that can be used to purchase games. The average game price is less than $2.
This all ties in with Amazon Games, and it looks like there is a bit more going on here. Simply put, this isn't your basic Android game setup. Amazon is showing a version of Minecraft that has been made specially for the Fire TV. Other titles here include Monsters Inc. and Asphalt 8. There are also going to be some games courtesy of Amazon Game Studios.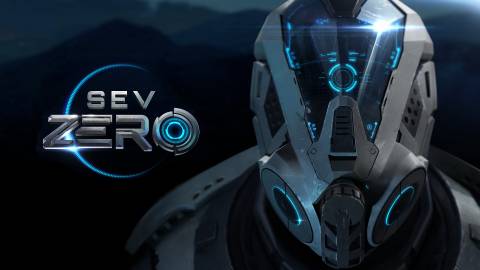 They are showing one called Sev Zero, which is a shooter style. Amazon Game Studios also has other titles in the works, however there wasn't much aside from some teasing. Nothing much in terms of other titles, or when we can expect to see them. On the positive side though, the Amazon Fire TV will be available beginning today — and it will be $99.
SOURCE: Amazon