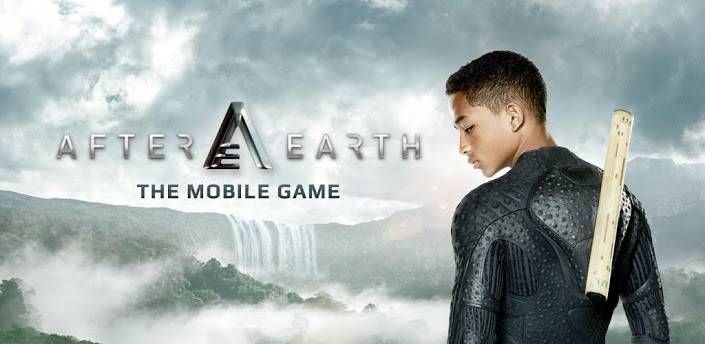 Earlier today we mentioned a game being released to accompany the movie with World War Z, and now we're seeing the same thing for the upcoming action film After Earth. Will Smith style and all. In a partnership with Sony Pictures, the team at Reliance Games is releasing a new game for Android and other mobile devices, called After Earth. It's basically an endless runner but it actually could be pretty fun so take a peek below.
Even if the movie took some design and visual hints from Avatar it still looks pretty darn good. The game will closely follow the movie, and ties in directly with the cast. A cast which doesn't have too many people so you won't need to worry about that. The movie has Will Smith and his son fighting all types of animals so making this an endless runner actually works quite well.
It's a little bit of Temple Run and a little of Iron Man 3 blend into their own game to coincide with the movie. They describe it as a game "based on the film where you can slide, leap and fly through perilous terrain, and slice and dice evil creatures that lurk in the dark with your cutlass sword." And here's the launch trailer too:
After watching the preview the game actually looks quite fun. Being everything and more that Temple Run 2 is, although we'll have to try it before we give it a thumbs up. It'll run users a quick $0.99 on the Google Play Store and so far it has mixed reviews. A few screen flickering issues are mentioned, as well as no exit button, but otherwise things are looking good.
With story mode offering 20 challenges, an infinite mode to test your durability and concentration, and tons to collect from coins, new suits and more this should keep you entertained – for longer than the movie will. Give it a try today and let us know what you think.
SOURCE: Play Store