ZTE continues to amaze us with the ability to put out very competent devices for aggressive, budget-friendly prices. The new ZTE Warp 7 smartphone – launching via Boost Mobile – is one such device, which at USD$99.99 looks pretty darned good. Check out what you get with this new phone.
Obviously, if you're only spending USD$100 for a phone, you should not be expecting bleeding edge technology and mind-numbing speed. The trick, however, is to put competent specs on a device at this price point which can convince people that your device is actually a steal. The ZTE Warp 7 checks all the tick boxes for a device that would surprise you.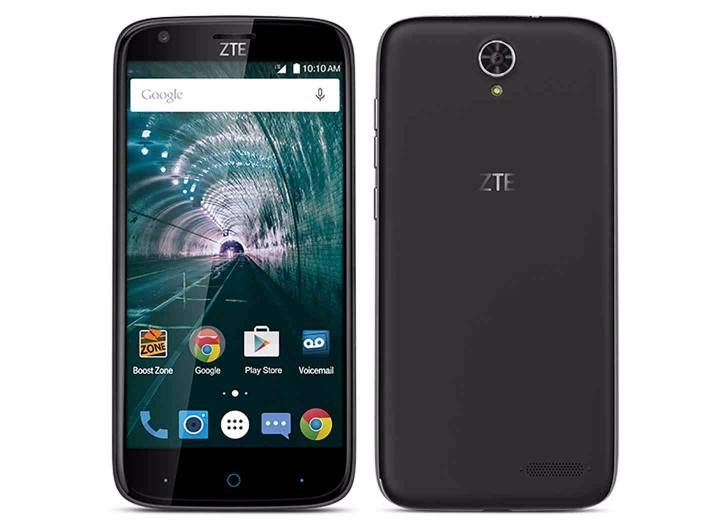 The ZTE Warp 7 features a 5.5-inch display at 720p. Granted, that's not the best resolution for a 5.5-inch screen, but it's not the worse either. The display is surprisingly bright for an HD screen. It is powered by a yet unnamed 64-bit Qualcomm processor clocked at 1.2GHz, and supported by 2GB RAM and 16GB internal storage.
To top the deal off, you will get a very competent 13MP/5MP camera combo, 4G LTE connectivity, a 3,080mAh battery with Qualcomm Quickcharge technology, all running under Android Marshmallow software. You'd be hard-pressed to find a better deal than the ZTE Warp 7 in the budget phone market.
SOURCE: Boost Mobile