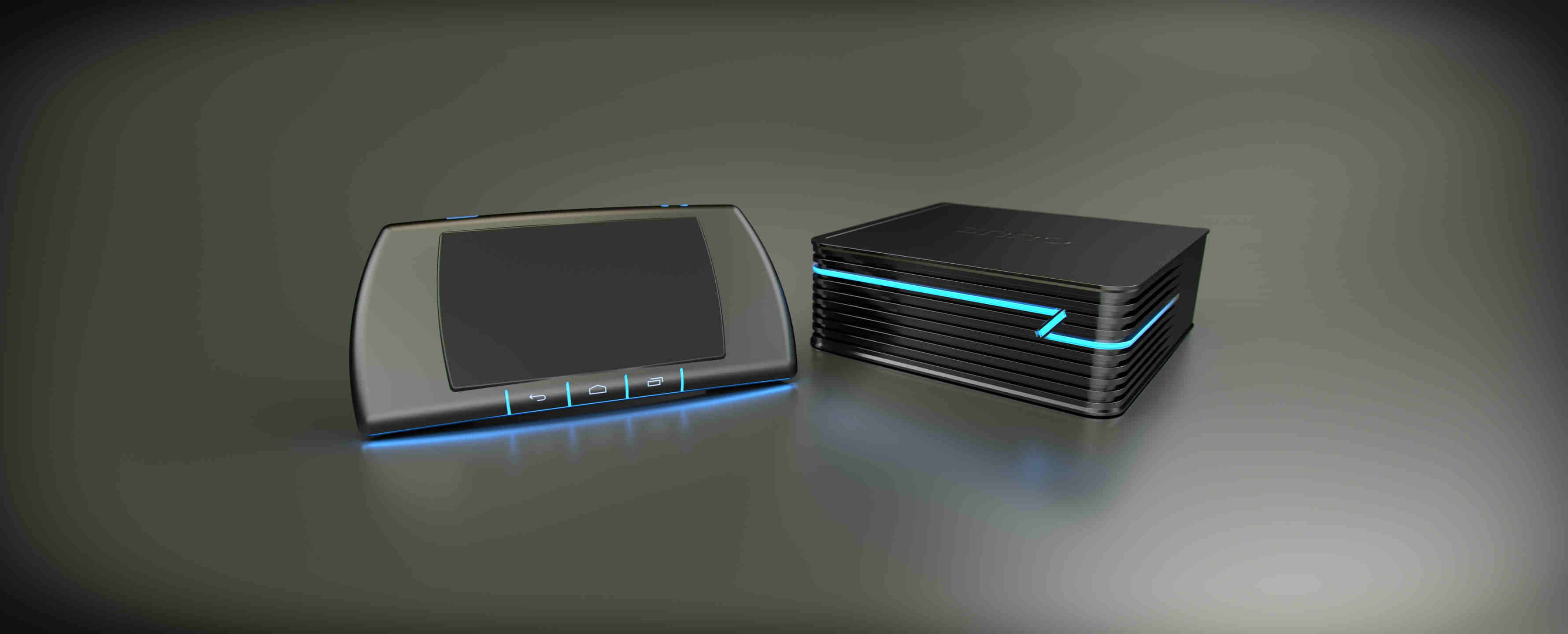 ZRRO – you apparently pronounce the name as "zero" – is a gaming console powered by Android, and is currently looking to crowd-fund its way into existence via Kickstarter. The catch is this – that the controller gives you a more natural way of controlling your game apps, that is through swiping and finger touches – something most people are very much used to nowadays.
The secret to ZRRO is the touchpad controller that allows users to mimic touchscreen functionality on the big screen. ZRRO developers say that this is a much more natural and intuitive way of interacting with the games. See the video below to get a better feel for the product.
https://www.youtube.com/watch?v=r6WRifOoPPI
The ZRRO box itself runs on Android 4.4 KitKat and sports a 2.0 GHz quad core processor. That in turn is supported by 2GB RAM and 16GB internal storage. The box includes two onboard USB ports, and a microSD card reader for easy storage expansion.
The Kickstarter campaign for ZRRO went live recently and the developing team hopes to secure USD$200,000 from potential supporters. If you're interested in owning one of these, early bird pledges start at USD$149, rising to USD$199 after that. If the team's schedule goes as planned, the first units of the ZRRO will start shipping around August this year.
SOURCE: Kickstarter