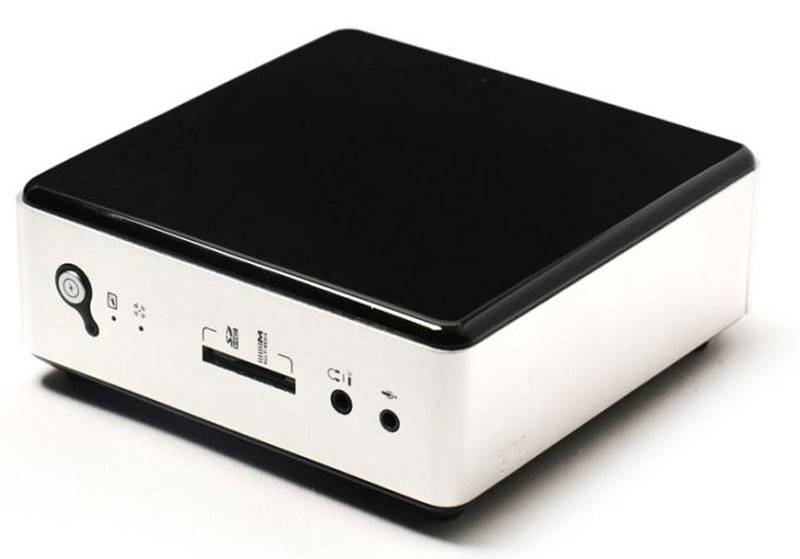 Zotac has a new small form factor PC that is set to launch next month called the Zbox Nano D518. The machine will have a Freescale i.MX6 quad core processor inside and rather than coming with Windows installed or simply having no OS and leaving it up to you to get the machine running, Zotac is shipping the little PC with Android 4.3 ready to run.
Other hardware features of the machine include 1GB of RAM and 8GB of eMMC solid state storage. Zotac also fits the machine with a quartet of USB 2.0 ports, HDMI output for connecting to your TV, and an Ethernet port. WiFi is built in and the adapter used is made by Intel.
8GB isn't much storage, but the good news is that the little PC has a space inside for connecting another 2.5-inch drive. That means you can put any compatible 2.5-inch SSD or HDD inside to up the storage space when needed.
One of the big features of the little PC is its small form factor measuring 5″ x 5″ x 1.8″. The PC also sips power needing a maximum of 7.7 watts. If you are thinking this might make a nice little HTPC for the living room, it also uses passive cooling so no noisy fan is packed inside, so it should make a nice little HTPC indeed.
SOURCE: Liliputing