Anker Innovations has introduced a slew of new products at the ongoing Consumer Electronics Show in Las Vegas. This includes a very pretty looking home speaker that goes by the name of ZOLO Model Zero. It's a speaker that you'll probably not be ashamed to show off if you're design conscious, plus you know it has great sound quality if you believe in the power of Anker. More importantly for some people is that the speaker comes with support for Google Assistant so "Hey Google" is just a voice command away.
The design for the speaker was meticulously conceptualized and then create with premium materials like brushed aluminum and woven fabric. The shape isn't just for design purposes though as the radial shape creates the optimum angle so that its high-end drivers will be able to bring the sound performance and quality that people expect from Anker. It leverages Dolby Audio so that whether you're listening to music or watching a movie or show, you get to hear clear and detailed audio to enhance your entertainment experience.
Google Assistant is built into the ZOLO Model Zero so you can access music streaming services like Spotify, Pandora, Google Play, YouTube Music, etc. With trigger words like "Ok Google" or "Hey Google", you'll be able to get news, traffic updates, your schedule, make reminders, add items to your list, etc. It also has support for Google Chromecast so you can cast what you're listening to from your mobile device onto the speaker through Wi-Fi.
Anker has not released pricing and availability details yet, but they said they'll evil more in the coming months but they're looking at a fall release. Meanwhile, if you're at CES 2018, you may want to check it out first.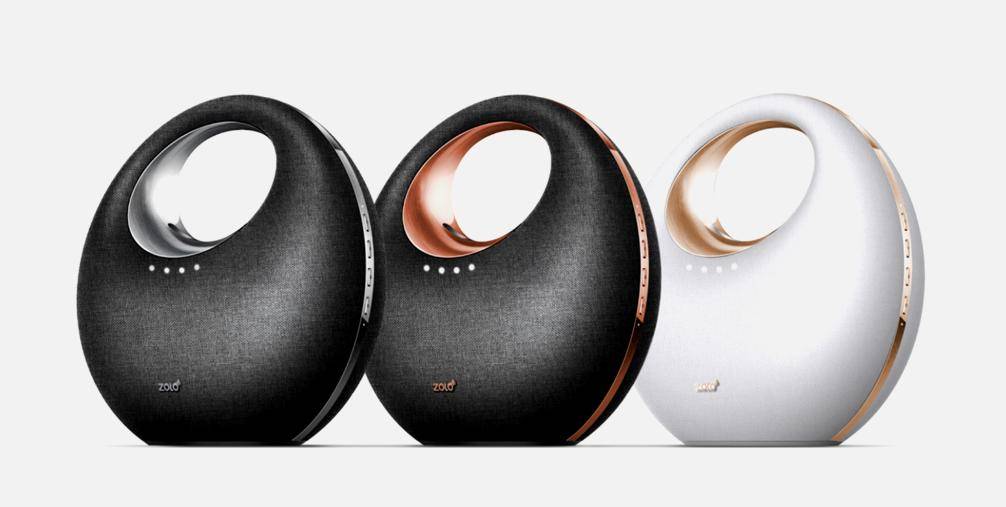 SOURCE: Anker