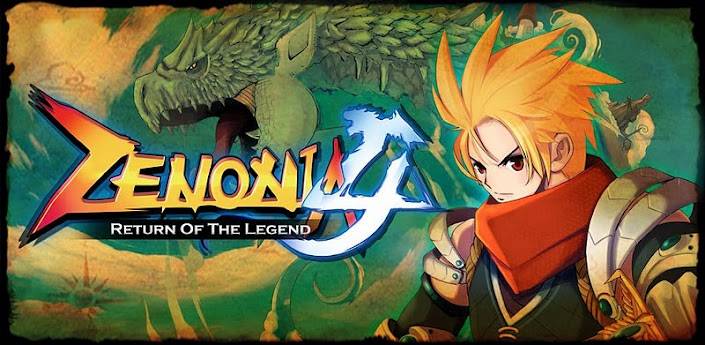 Folks, today is the day and the extremely popular Zenonia 4 by Gamevil is finally available for Android. This is Zenonia 4: Return of the Legend and you could be playing it right now. Complete with tons of improvements, new levels and impressive HD graphics. If you're ready to waste the rest of your evening keep on reading below.
Gamevil has just unleashed this game silently to the Android Market and the download links are available below. Get your retro-style PRG hats on because it's time to play. With Zenonia 4 comes extreme action RPG gameplay. They are calling it the best looking Zenonia ever with excellent and crisp HD graphics. Dynamic combo's and intense combat included this should be a fun game for all you PvP and RPG fans.
They have expanded multiplayer with excellent 2vs2 arena style battles and even 1vs1 classic action. If you've been waiting to get your next fix of this Zelda on steroids for Android this is your game. Are you guys liking the new HD look or do you prefer the 16-bit old school look of the others? Either way hit the link below and enjoy it today — completely free.