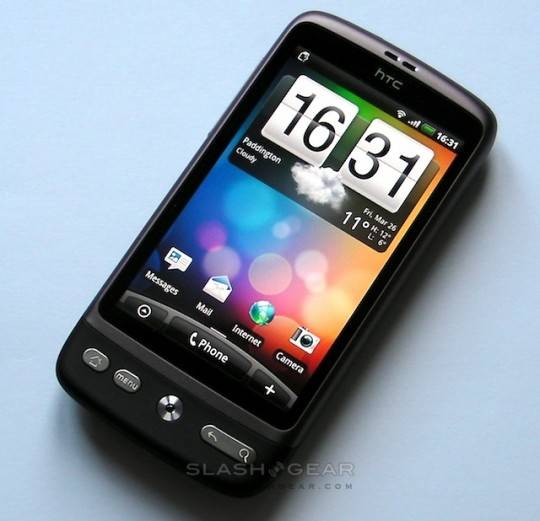 If you are new to Android and are trying to figure out where the hoards of smartphones running the OS rank you might be having a hard time. ZDNet has listed what it things are the top ten Android smartphones in order of how good they think the devices are.
The top phone according to the site is the HTC Evo 4G, I bet that a lot of users of the phone would agree. Next on the list is the Nexus One, third place is the Samsung 'Vibrant, fourth is the HTC Desire and the HTC Incredible with both having the same number (tie?), fifth is the Droid X, sixth is the Epic 4G, and seventh is the Droid Pro.
Down on the eight spot is the Samsung Captivate, the Droid 2 takes ninth, tenth goes to the HTC Aria, and 12th is the LG Ally. I would note that the list seems to have an issue with the numbers, with two phones in fourth and no ninth place offering. Do you agree with this list?