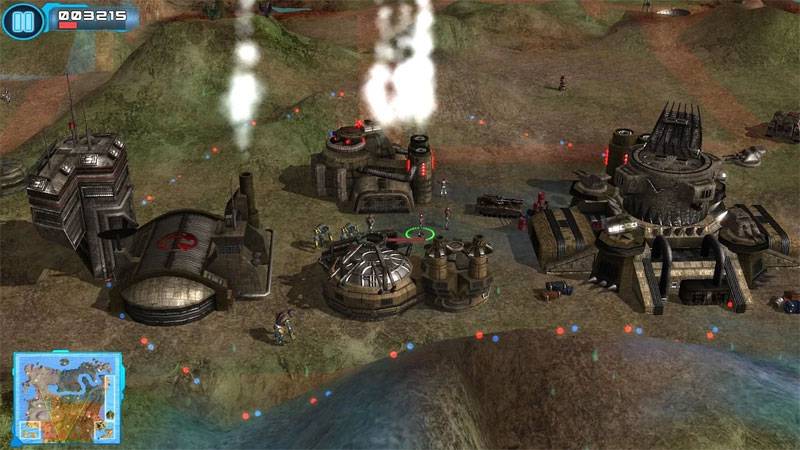 If you are in the mood for new games that have robots as the main focus, we have two for you that our sister site SlashGear has reviewed recently that are available for Android devices. The first of the games is Z: Steel Soldiers and it follows a troop of robotic soldiers that are fighting to win. The game promises a new breed of robots with a taste for war and you can customize your own robotic soldiers.
The game has 30 levels across six worlds and you can take control of air, ground, and sea units of different types from WWII based vehicles to modern jet fighters. The game promises state of the art 3D graphics designed to run on mobile devices. Players can control nine different robots with unique abilities.
Android gamers on Tegra4/K1 devices will get exclusive features like more detail in shadows, battle cams, and more. Z: Steel Soldiers is available now for $6.99, check out SlashGear's Z: Steel Soldiers review for more details on the game. The other robot game is calls T.E.C. 3001 and you can think of this as Temple Run with robots.
T.E.C. 3001 is available for $5.28 and needs a controller to play. The game has 41 levels of play with 12 free run bonus levels. There are four modes with free, drag, speed, and endless options. If you want to know more about T.E.C. 3001, read the full T.E.C. 3001 review at SlashGear.
SOURCE: Google Play and Google Play