When you have a device with an 18:9 aspect ratio displays, chances are you'd want to watch videos on it in all its full-screen glory. But a lot of videos, of course, use the 16:9 format so there are black bars around your screen so it can be sometimes distracting. YouTube solved this issue by allowing users to pinch-to-zoom during their last update. Unfortunately, it was only for the Pixel 2. But now, a minor update to version 12.44 has added support for the gesture to other devices as well.
There aren't that many yet in the market that has what they call a bezel-less or almost bezel-less display. Aside from the aforementioned Pixel 2, you also have the Samsung Galaxy S8 and Galaxy S8+, the Galaxy Note 8, the LG V30 and LG G6, and the OnePlus 5T among many. The update to YouTube's app now allows users to expand the videos to fit the 18:9 display, at least for the Galaxy S8+ and LG V30.
It will probably roll out to the other devices as well, although when that will happen is still up in the air. You have to update to version 12.44.52 to be able to make the pinch-to-zoom feature work, and once you're updated, you can manually just slightly zoom in and then zoom out on your video, whichever is more comfortable when you watch.
Update your YouTube app to the latest version or if it's not there with you yet but you're in a hurry to try it out, you can also download the APK Mirror.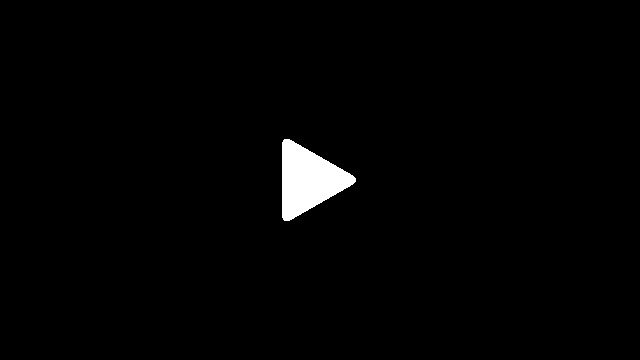 VIA: Android Police