YouTube really wants its content creators to start doing live videos, probably to go up against Facebook's own push for video content especially live streams. One of the ways to convince people to start doing livestreams of their events or their own shows is to make it easier for them to do so. YouTube has heard the comments and requests and now they're making it more convenient to go live, either from your desktop browser or from your Android device directly.
While you can always livestream directly on your smartphone from the YouTube app (setting it up is pretty easy), of course we want something simpler. In the coming months, Google will be rolling out an update that will let you stream live directly from the camera app in select devices from various OEMs like ASUS, LG, Motorola, Nokia, and Samsung. They want other manufacturers to do the same through the YouTube Mobile Live deep link.
The device should be running Marshmallow and higher, one camera should have at least 30Hz of recording in 720p, and the YouTube app should be running version 13.02 and higher. The smartphone should also have an onboard microphone and the audio encoder should be able to encode 8-bit PCM mono audio to AAC at 44.1KHz or better. Video encoder should be capable of encoding 720P raw video to H.264/AVC at 30Hz or better.
Those who would prefer to use their desktop to livestream can also do it now without any additional streaming software or extra set up. Just go to youtube.com/webcam and click on Go Live. If it's your first time to livestream though, YouTube will verify your identity within 24 hours before you can start to go live.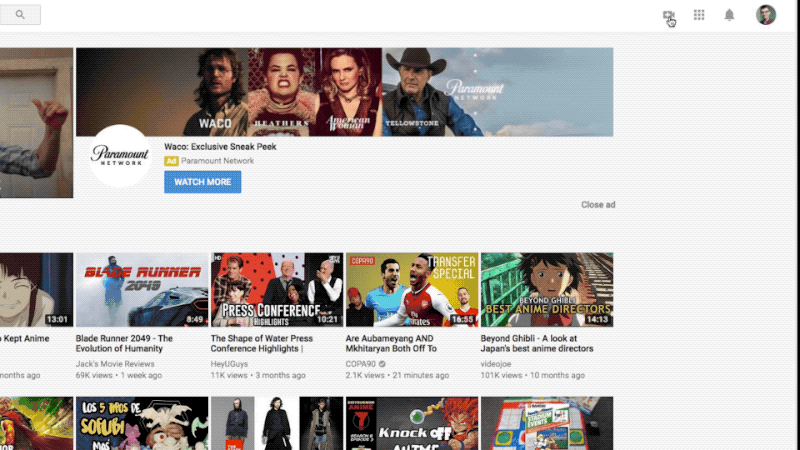 SOURCE: Google