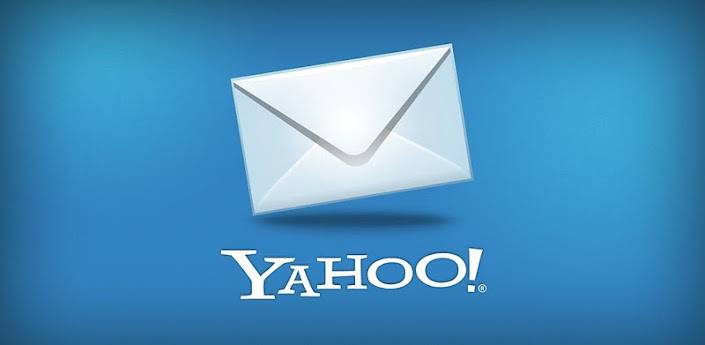 Yahoo! has just pushed a much needed update out to the Android Market for their Yahoo! Mail for Android application. Do people still use Yahoo! Mail? Apparently they do because it has tons of users passing 10 million downloads. You'll all be happy to know the update has brought multiple ways to customize notifications and more.
This isn't Hotmail we are talking about here. It is the popular Yahoo! Mail for Android and now users will be able to completely customize their notifications based on how they want to be notified. With sound, vibrate for silence, and they can even include or exclude the notification bar up top to keep things clean and simple. The screenshot below shows the new settings as well as the what's new change log.
The new Yahoo! Mail for Android is freely available and was just updated late last night. Along with the changes outlined above we also now have a select all checkbox similar to the "edit" option before to select and manage multiple emails at once. Something you'd think would be standard but apparently wasn't available until now. Get the new app from the link below and enjoy. Yahooooo!