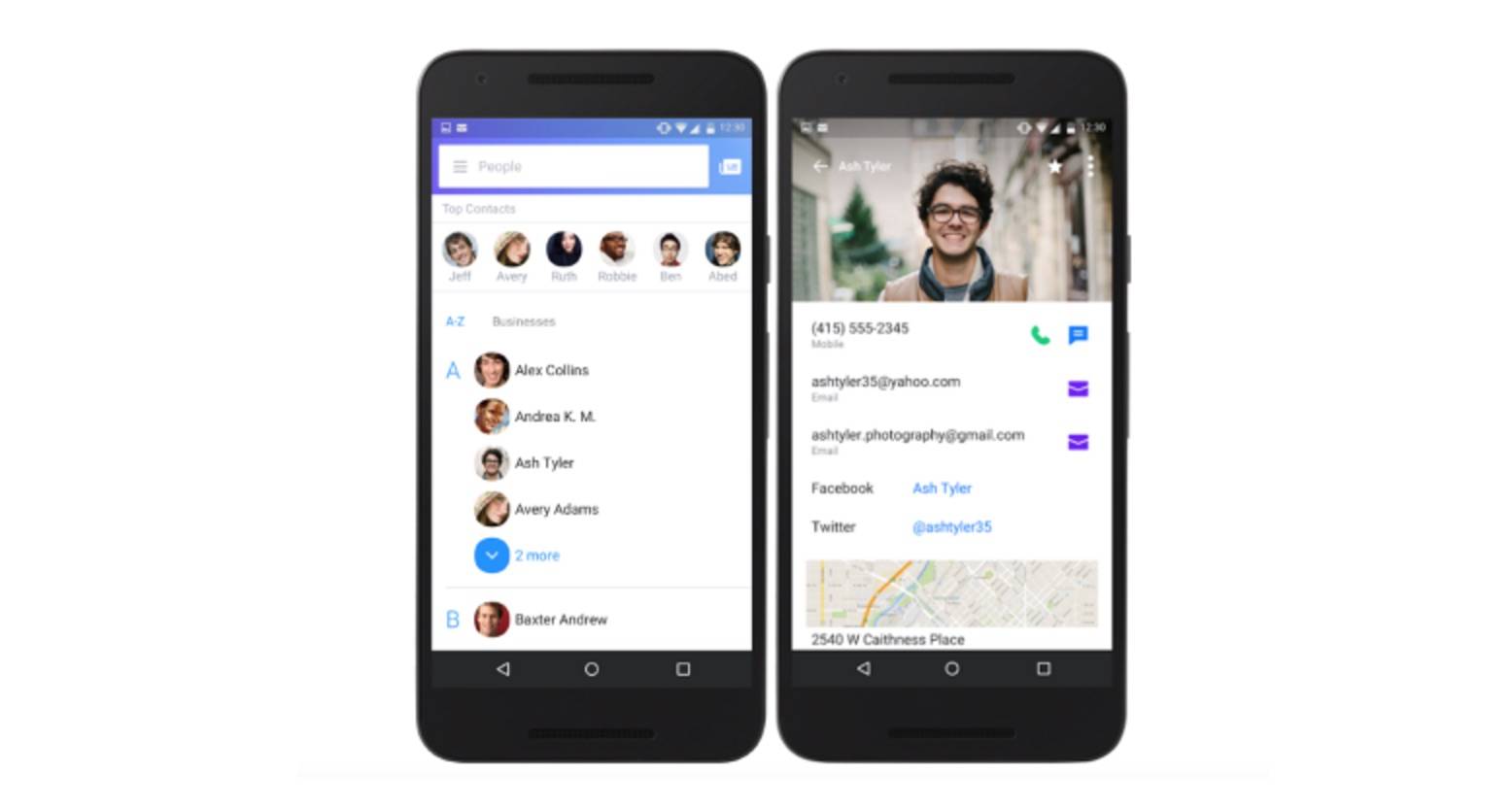 For those who are still loyal (or even semi-loyal) to Yahoo! Mail, every once in a while you get small reasons to rejoice. While it's still not as awesome as most people's favorites like Gmail, Inbox, or even Outlook, there have been some improvements to the Android app that should make life a little bit easier. The latest update lets you manage your contacts easily, for both your Yahoo mail and your Android contacts. The tech company has also announced the arrival of their open beta program, as well as smaller but slightly significant changes.
You will now have a better People Smart View (that thing on your sidebar) since there is now a place there called "see all contacts". So everyone you have ever communicated with on Yahoo will be there and you can sort and edit them. You can still use your email inbox to search for people of course, but if you prefer a separate contacts section on your email app, then you now have it. You can now also sync your Yahoo Address Book contacts with your Android device contacts so everything is organized. It is off by default but if you want to use it, you can just toggle on in your settings.
Yahoo Mail has also announced an open beta program. If you like trying out new features that they're experimenting with before it reaches all users, then you can opt in for this program. They need all the help they can get to make the app "better, faster, and more stable." The iOS version has also received a lot of updates, specifically features that are found on the desktop version. Hopefully it reaches Android soon too.
You can update your Yahoo Mail for Android app through the Google Play Store, or download it there if you don't have it yet on your device and you still have an active Yahoo Mail account.
SOURCE: Yahoo