We were wondering when the time would come, but it looks like Xposed Framework for Marshmallow is now an early holiday gift from XDA developer "rovo89" for tweakers and modders out there. We've already written about what Xposed Framework is – basically, it is a system that allows you to install modular tweaks and mods when you want it.
The basic issue with Xposed Framework is that it needs to be embedded deep into the system of Android for it to work, as it basically introduces mods on a system level. This is why the developer has been having a bit of a hard time bringing Xposed to Android 6.0 Marshmallow, as he himself has admitted.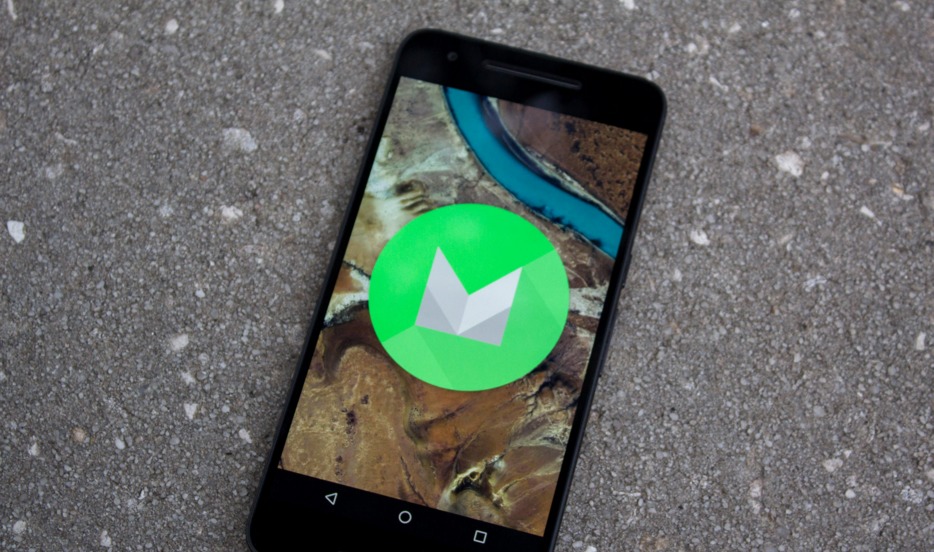 But take heart, it is here – for all intents and purposes. There will be some period of testing involved for the developers of the modular tweaks themselves, but the Framework is now ready for Marshmallow. The developer says that for now, he was able to install it to a rooted Nexus 9, but that should change soon. Check the source link below for more info.
Also, there is a growing list of mods reported to be working or not working, on a separate XDA thread, so you can check which of the modules you are using are working now. If they are not, you may have to wait for a bit of time as the developers update the modules.
SOURCE: XDA