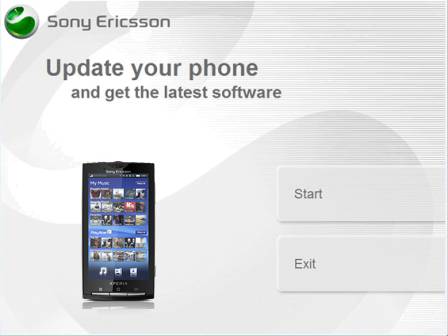 Sony Ericsson has announced that their current Xperia devices such as the X8, X10, X10 Mini and Pro – will be receiving a maintenance upgrade that will fix some common issues with the set of devices. Adding support for new languages that include Arabic, Hebrew, Farsi, and Thai, the update also brings in the expected performance updates.
The most exciting update is coming to the X10 which will finally get the long rumored, and worked on, multitouch feature. Specifically the X10 will receive Pinch/zoom support for mobile Internet and Google Maps.
The updates will be available using PC-companion software or via an over the air update directly to your phone.
[Via Sony Ericsson]