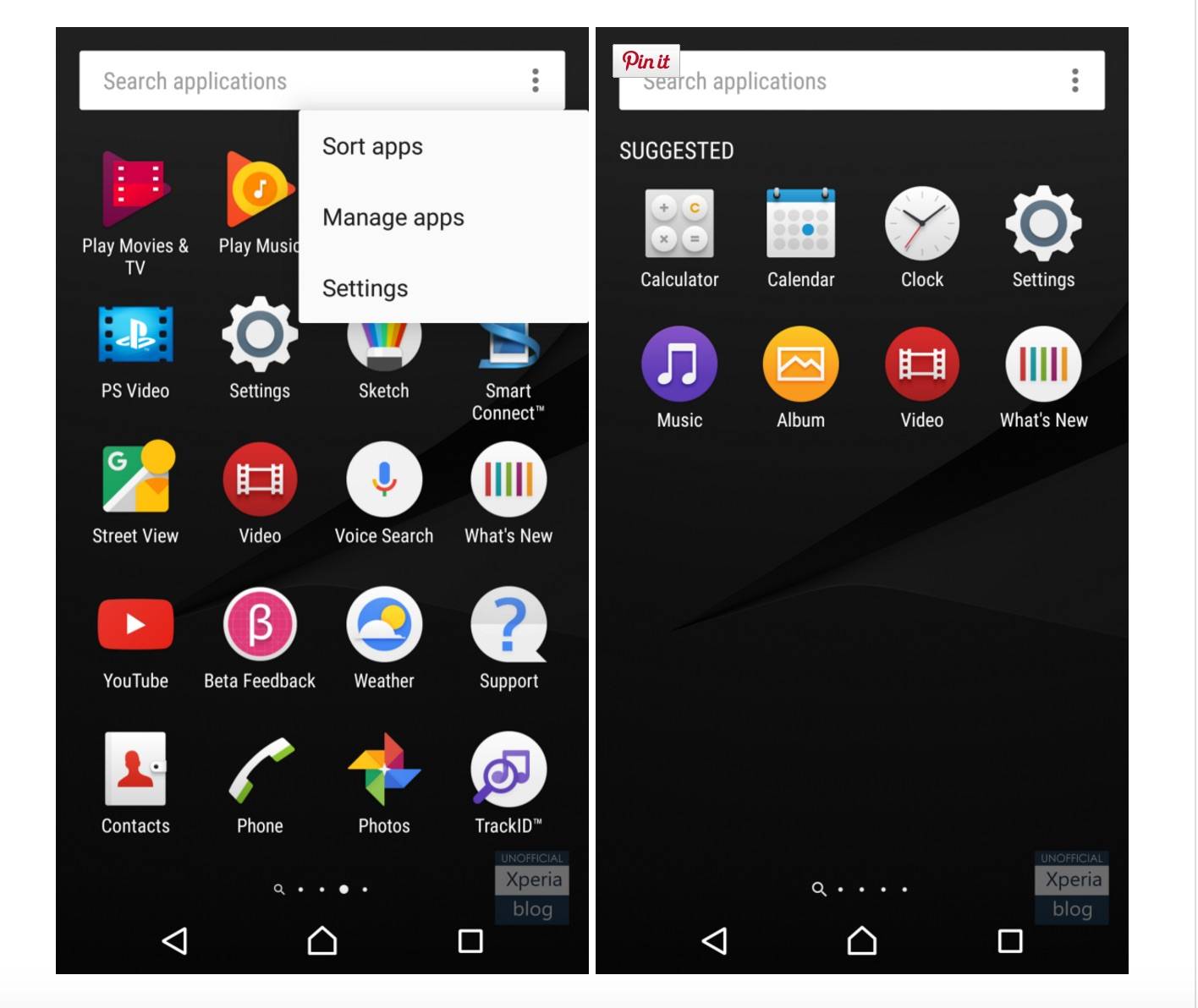 Beta programs are mostly good, both for the user and the OEM that is making them available. Those early adapters can try out features way ahead of the rest of the market and even contribute to the growth of said feature. The OEMs themselves benefit as well since they will be able to get early feedback and then incorporate changes if necessary before releasing an app or a feature into the wild.
Sony is adding a new beta program for one of its apps, their proprietary home launcher, and anyone who owns a Sony device is free to join. The Xperia Home Open Beta program is now available for anyone who wants to experience what new things they will be bringing to the home launcher, as Sony will test it out on the volunteers first. The launch of the program includes the release of the Xperia Home with build number 10.0.A.0.40. But there is very little difference between this and the previous build, so most might not even notice.
What's important with this release and beta program too is that Sony is testing out a new way to bring updates to its devices. They will now arrive through the Xperia Software Update software, which you can find at the Settings > About phone > Software update (which is practically how other OEMs bring their updates as well).
To join the Xperia Home Open Beta program, join their official Google+ community. Click on the link from your mobile device that will enable you to become a tester. If you're running Concept builds on your device, you won't be able to join the program since it's only for those running stock Sony firmware.
VIA: Xperia Blog