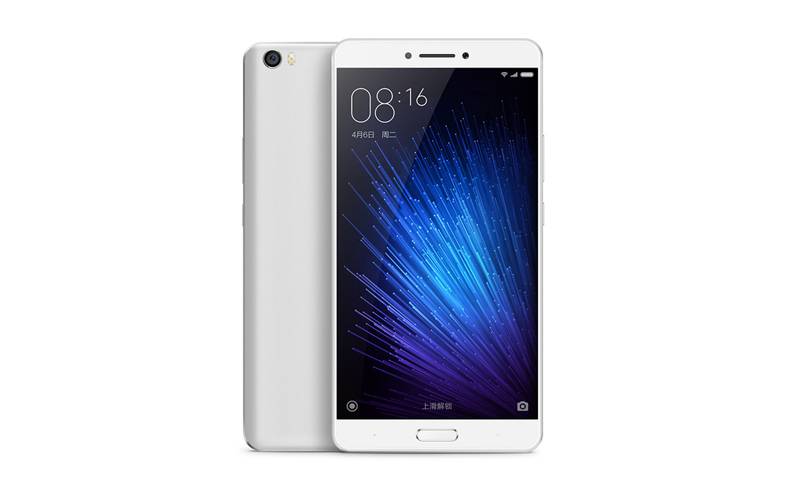 Xiaomi is trying its bestest to do to Huawei what it did to them last year – that is, be the number 1 Chinese manufacturer of smartphones. Xiaomi was the market leader before 2015, but Huawei promptly took the throne last year. Xiaomi is hoping that models like the Mi Max – here now with a GFXBench appearance – will help them take the king-of-the-hill honors again.
The Xiaomi Mi Max is an upcoming phablet from the China-based manufacturer. Xiaomi has confirmed its existence recently but it is still not ready for primetime. A GFXBench appearance will help us look at the specs of what this phablet could bring to the table (see image below). From the data we have, it looks to have a huge-ish 6.4-inch display, and while some rumors say it could be a QHD (2560 x 1440) display, the GFXBench numbers only point to a FullHD (1080p) screen.
According to the numbers above, the Xiaomi Mi Max will be powered by an octa-core Qualcomm Snapdragon 650 64-bit processor, supported by an Adreno 510 GPU graphics chip, 2GB RAM and probably 16GB of internal storage. Those are middling specs, which suggest this will be a midrange device at best.
The numbers also betray a 16MP/5MP camera combo. The operating system will most likely be the MIUI flavor of Android, based on Marshmallow. All evidences point to a launching of the Mi Max on May 10. What do you guys think about this upcoming phablet?
SOURCE: GFXBench