Remember the first time we saw the Mi Mix and thought how Xiaomi had gone crazy to put out a phone almost completely without bezels? Well, they don't look so crazy today, do they? In fact, the Chinese manufacturer has gone on to launch a second generation Mi Mix, with better specs and err… that weird selfie camera position. Soon, they will be launching the Mi Mix 2S, an upgrade to the Mi Mix 2, and it looks like some people got lucky and got their hands on one already.
The people over at OnPhones recently released a video, and it sure looks like they've gotten their hands on a Mi Mix 2S. They've put out a very short hands-on video, and we think there might be a longer one coming out soon. Check out the video below, as it shows a few things you can expect from the Mi Mix 2S.
As you can see, the phone doesn't seem to have a menu bar – and that could either be great or not so great, depending on your preference. The video shows that the user is using edge-of-screen gestures to switch from one app to another. That's pretty much something the iPhone X does.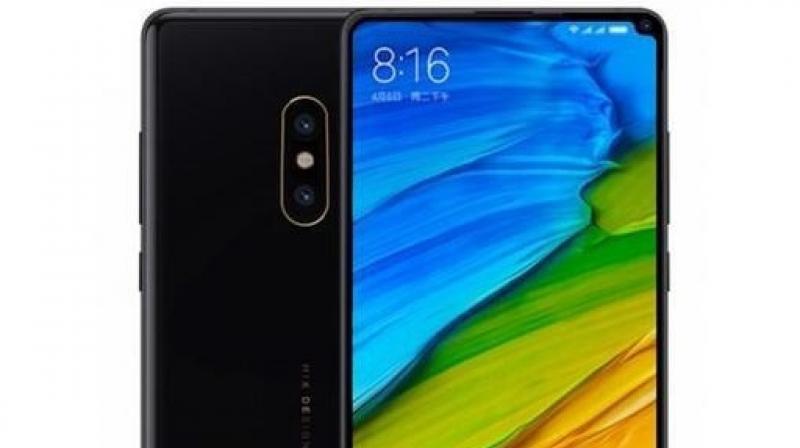 It's too bad we didn't get to see the much-talked about improvement on Apple's notch. Renders have shown that the Mi Mix 2S's notch for the front-facing camera is conveniently on the top right corner of the screen and obscures less of the screen than the iPhone X.
VIA: GSM Arena