Xiaomi is already in the US market, but not in the way most would like it. While many still await the fulfillment of the promise of Xiaomi smartphone, fans can at least enjoy other Mi products that aren't smartphones. Take, for example, the all-new Mi Box S, formerly believed to be called the Mi Box 4. This is the prolific Chinese manufacturer's latest stab at the smart TV market, bringing Android TV, Google Assistant, and, of course, streaming content, to interested buyers in the US.
Android TV isn't dead yet, it just isn't being put in the big Smart TV brands. But if want to break into the smart TV market and your name isn't Samsung, LG, or Vizio (Sony uses Android TV), adopting Android TV is probably your best bet. Especially if you're not even making smart TVs but smart TV boxes instead, like Xiaomi.
You're not missing anything, of course. Especially if you already own a non-smart 4K UHD HDR TV, which the Mi Box S happily supports. The new quad-core Cortex-A53 CPU, with a "3+2" core GPU and 2 GB of RAM help in processing those hi-res videos and images. The 8 GB eMMC storage definitely sounds measly, but you can connect a USB drive or stream from the Internet or a home media server.
You definitely won't be at a loss for content. With the latest Android TV 8.1, you have access to over 3,000 content and apps, including, of course, YouTube and Google Play Movies. If that's not enough, Chromecast built-in lets you throw content from your mobile or just mirror your phone's screen. There's Google Assistant inside, too, not just for searching videos and music but also for dimming the lights. Just press the mic button on the included remote and ask away.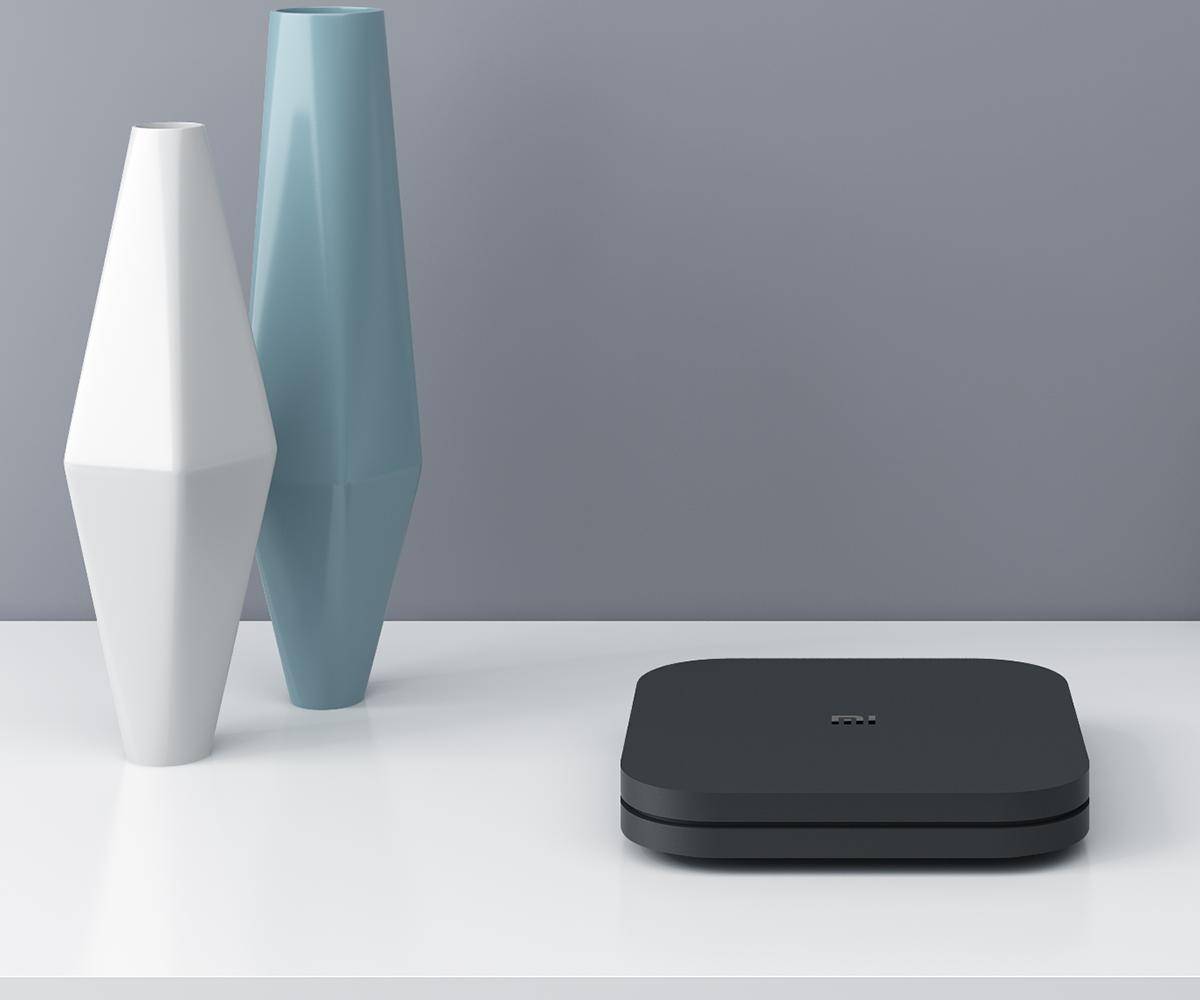 Unlike its smartphones, the Xiaomi Mi Box S will be available in the US, in Walmart in fact, for $59.99. Pre-orders start today but the boxes won't ship until October 19.