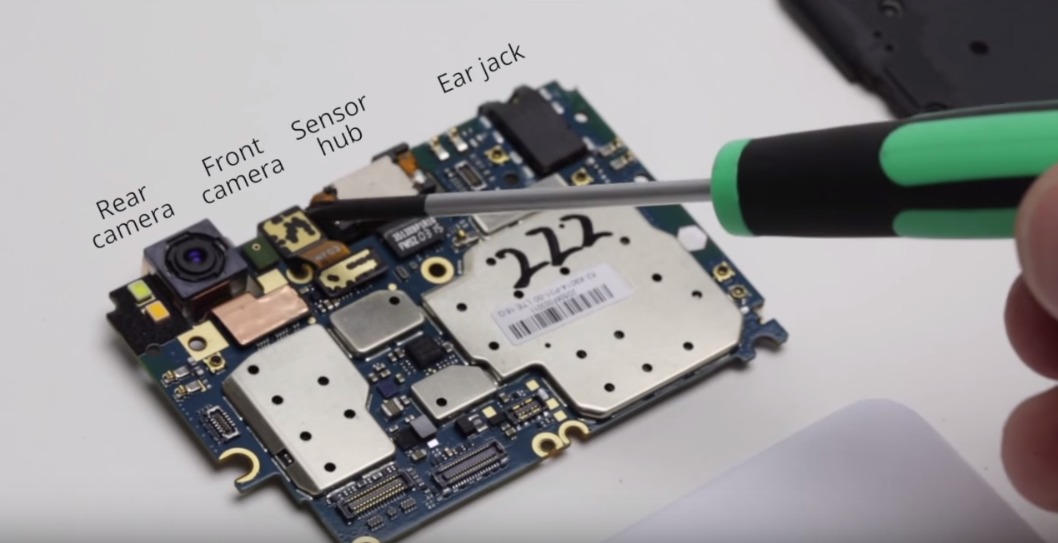 Usually, we see teardowns on new devices done by so-called "teardown experts" but sometimes, the best people to do that are the ones who actually know or worked on the device. Xiaomi has done exactly that, giving former Google executive and current Xiaomi Vice President of International Hugo Barra the task of doing the teardown for their new "value for money" device, the Mi 4i. He shows us what is inside the smartphone that has been created as an affordable semi-flagship, appealing specifically to the Indian market.
First off, he warns viewers not to try this at home since tinkering with the smartphone, in particular the three orange screws at the back, will void the warranty. One thing also that he discusses is that due to the thinness of the Mi 4i and its polycarbonate unibody and owing to the fact that it has a dual SIM, there wasn't room anymore for a microSD slot inside. The 16GB internal memory for the smartphone may probably not be enough for some users.
The teardown then proceeds to show all the intricate details that have gone into the smartphone, considered a lower variant of the current flagship Mi 4. It shows the Octa-core Cortex-A53 CPU, the Snapdragon chipset, the 2GB RAM and the 16GB internal memory, as well as the 13MP camera with its dual-LED flash. While it doesn't use Gorilla Glass 3, the protective panel is still made by Corning and offers reinforcement against bumps, scratches and light drops in general.
Some consider the Xiaomi Mi 4i one of the best mid-range smartphones in the market right now. So if the teardown was able to convince you that it's good, you might want to consider getting one, but it's only available in India. Rumor has it that Xiaomi is considering releasing a 64GB variant to make up for the lack of micro SD card, so you might have to wait for that one, again, only if you live in India.