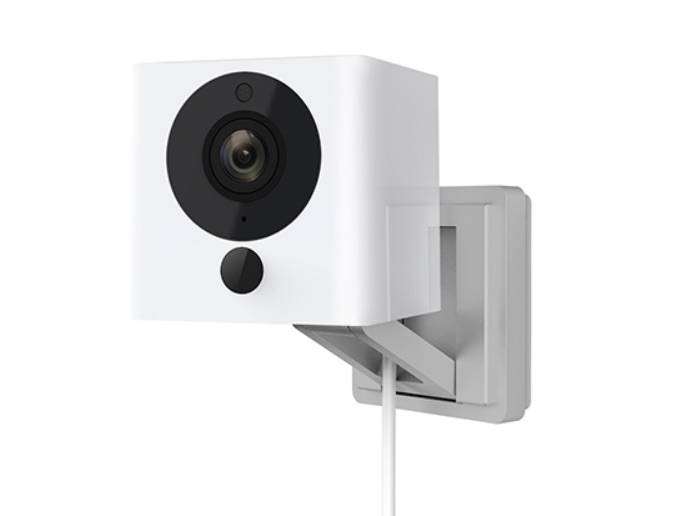 When you say security cameras, chances are you're already computing in your head how much you'd have to set aside for your monthly budget to be able to afford one. But over the past few years, we've seen a few decent and affordable devices that have come out in the market. One of those is the WyzeCam which costs only $20. Now there is a new version of the camera with better specs and new features, and the best news is that it will still cost you the same.
The new version of the security camera may still cost the same, but there have obviously been improvements from the original, otherwise we wouldn't see a version 2. One of those new features is motion tagging, which will show the outline both when you're looking at the live feed and also when you're looking at the replay. The camera also now has a CMOS sensor so that you can see clearer images whether it's daytime or nighttime.
When it comes to sound quality, this new updated version comes with a Class-K amplifier so it picks up better sound of course. The camera meanwhile has a matte finish as opposed to the glossy finish of the original, so as to reduce reflection. You wouldn't want your security footage video to have too much reflection, as we've seen in many police and CSI-like procedurals.
You can already pre-order the WyzeCam version 2 from their online store and they will start shipping by the last week of February. Originally, the $19.99 was just a pre-order rate and it showed an SRP of $29.99, but they later on clarified that the former price will be the actual rate even after the pre-order period.
VIA: SlashGear