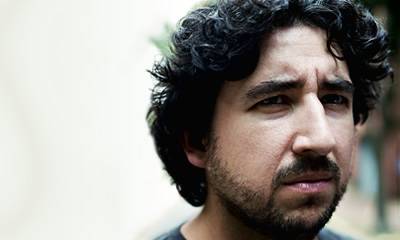 John Gruber is well known as an Apple fan, but he unsurprisingly has an opinion on Windows Phone 7 and Android as well.  Having played with a phone running Microsoft's new OS for roughly five minutes last week, Gruber revealed on his podcast (just before eight minutes in) that he was "really impressed" and that Windows Phone 7 feels more thoughtful than Android.
That thoughtfulness, Gruber suggests, is absent from Android, which feels like it was put together by multiple teams working separately.  He particularly praises the software keyboard and iPhone-like absence of latency in typing, navigating and scrolling, as opposed to a "jaggy" Google Nexus One (which Gruber tried earlier in the year; no word on whether it was running Android 2.1 or 2.2).
In all, while he concedes he only had a few minutes with the prototype, Gruber says he'd be more likely to pick a Windows Phone 7 device over an Android phone.
[via Business Insider]