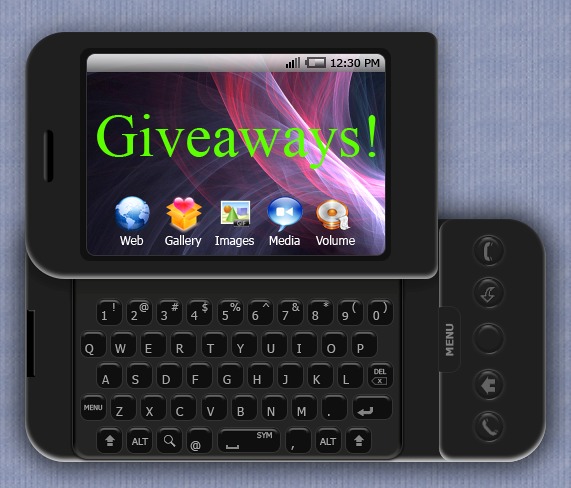 Who doesn't want a free Android smartphone? To celebrate the launch of T-Mobile's G1, we are going to give the new handset away to one of our community members during our Live Blog of T-Mobile's Android announcement on September 23rd .
To be in with a chance of winning, you'll need to be a registered user and logged into the forum during the live blog. (http://live.androidcommunity.com). Sound simple? The winner will be selected at random and announced via the Live Blog. A notification will be sent out to the registered email of the user account, making it very important that the email address listed in your profile is correct. The winner then has 5 minutes to post in this forum to claim their prize.
If the first winner doesn't speak up within five minutes (based on the forum clock), we'll pick another member at random and the process will start again. We'll continue until we have a winner!
T&Cs: Android Community's decision is final, no correspondence will be entered into and there is no cash alternative. Android handset is dependent on availability; winner may be responsible for charges,
subscriptions or taxes in connection with service. Competition limited to the US only. Prize includes cost of the T-Mobile G1 Device only. Does not include service or discounts, and you must be of legal age to sign relevant carrier contracts.
Winner agrees to participate in publicity on, but not limited to, Android Community, which could include name and photographic likeness. If you do not wish to take part in the competition, please send a message to Community Manager Shawn Brown with the text "T-Mobile G1 Competition OPT OUT.