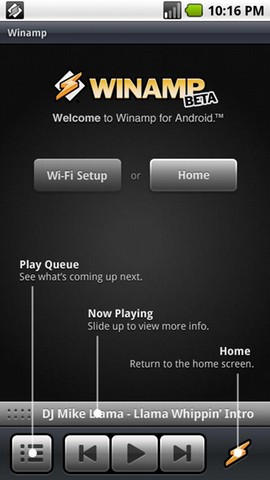 One of the most used features on a smartphone is its music playing capabilities. We all love music and our mobile phones provide the excellent way for us to take our music anywhere. For those who use an Android device for music you are very aware that the current music playback system on Android is lacking. Capitalizing on that fact, Winamp has just released its updated player – this time bringing WiFi syncing.
WiFi syncing is very simple. All of your music will be synchronized between your desktop and phone application making sure you never go a day without your latest downloads. With no cables or SD card mounting required, this is definitely a much needed feature for any music listener.
Winamp is available for free from the Android market and the desktop counterpart is also free! All you need to start syncing wirelessly is a username and password, so set up your own account and grab Winamp from the Android Market!
QR Code: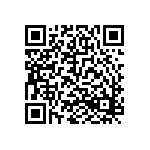 [Via Winamp]