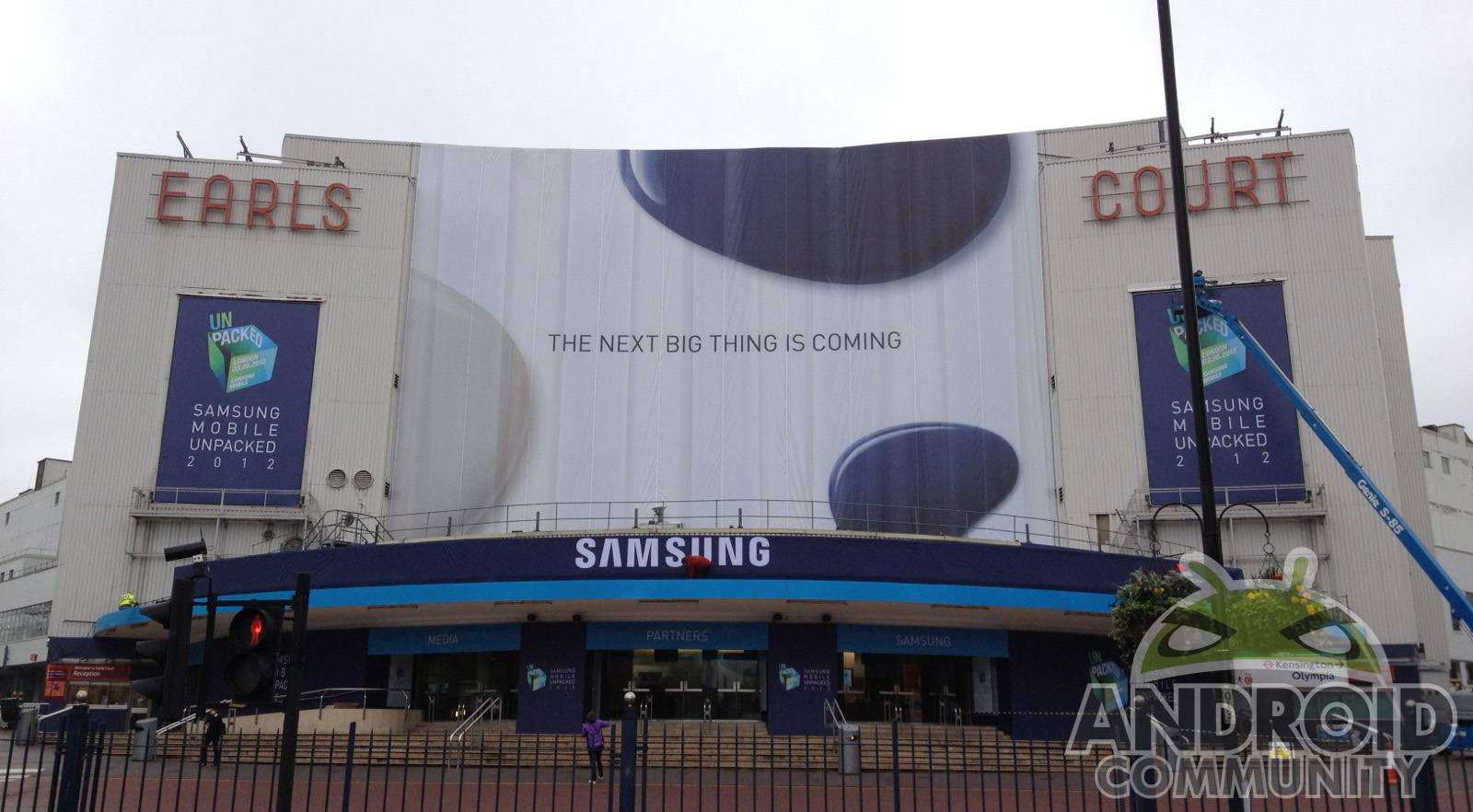 The day has finally dawned: Samsung will announce "the next Galaxy" in just over an hour in London. Android Community is live at the Unpacked event to get all the details, including photos and videos – though with the unprecedented amount of rumors and leaks, the announcement itself has become something of a formality. We'll be reporting live as the announcement comes in, but you don't need a liveblog for the Samsung event… unlike some other manufacturers we could name.
If you want to see it all unfold as it happens, point your browser towards Samsung's Facebook page. They'll be hosting a live video stream of the event, and The Next Galaxy teaser site will have a live look at the Twitter chatter surrounding the Galaxy S III/SIII/S3. Naturally, we'll have hands-on photos and video just as soon as Samsung lets us get our greedy hands on the new device, along with all the specs and release details we can find.
We've got a pretty good idea of what the Galaxy S III will look like from previous news: 4.8-inch 720p Super AMOLED screen, quad-core Exynos processor (for the international model, anyway) and Ice Cream Sandwich. If you just can't wait for the event itself, check out our own roundup of what we know and don't know. The event starts in just over an hour (2PM Eastern Standard Time) so get your popcorn ready.