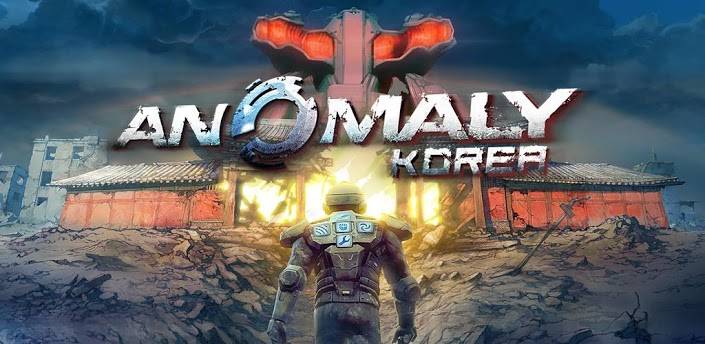 The weekend is here, and surely you're looking for a few good games to play on your favorite Android smartphone or tablet. There's a heat wave here in Vegas, so I'll be staying inside playing the newly discounted Anomaly Korea reverse tower defense game myself. That isn't all though, Google has 6 awesome games on sale that will give your weekend some excitement.
Last weekend we shared details about Gameloft's new Gangstar Vegas, but this weekend Google made it easy and dropped 6 rather fun and exciting games all to nearly free. We'll focus on Anomaly Korea, but they have 6 games on sale, and all but one will only run you $0.99.
Final Fantasy III is still $7.99, which is a lot for a mobile game, but that's quite a bit cheaper than what they were asking before. Then we have 5 other pretty fun games. 1000000 is a quality RPG, and Reckless Racing 2 needs no introduction as an awesome racing title for Android. Then of course Anomaly Korea, which is a unique reverse tower defense game that's certainly worth checking out.
It's the sequel to the highly popular Anomaly Warzone Earth. The graphics are stunning, gameplay is unique and original, and you'll be enjoying it for hours and hours. Just like tower defense games you'll be sending in waves and waves of attackers, only this time you'll be on offense. Sending in waves through different routes, and choose them carefully if you want to live.
Anomaly Korea isn't anything extremely new, but it's a quality game that can't be passed up when Google's only asking $0.99 for it. You'll enjoy 12 tactical missions, that will take quite a while to master, not to mention the new "art of war" mode. The HD graphics are excellent, and the award-winning gameplay should keep you busy all weekend long. Give it a try from the links below.
Anomaly Korea link
Play Store sales link