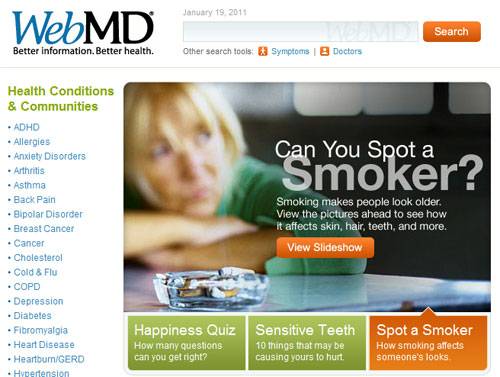 WebMD has announced that its Medscape app is now available for Android users. The app is aimed at the medical professional working in the clinical setting needing a good, free reference app. The app offers medical reference information, news, and education on the Android smartphone. The app has previously been offered on the iPhone and Blackberry platforms and 700,000 medical pros have registered and downloaded the app so far.
The Android app has a drug reference database that covers 8,000 different brand name, generic, and over the counter medications. It has a drug interaction checker that will find any interactions between combinations of up to 30 different drugs, herbals, or supplements with details on those interactions from minor to contraindicated.
Other features include an in-depth clinical reference and treatment guide for a vast array of diseases and conditions, and the drug and clinical reference portions are updated constantly. The app also has access to the continuing medical education topics that medical pros need for their licenses across 30 different specialty areas. The app can be downloaded for free.