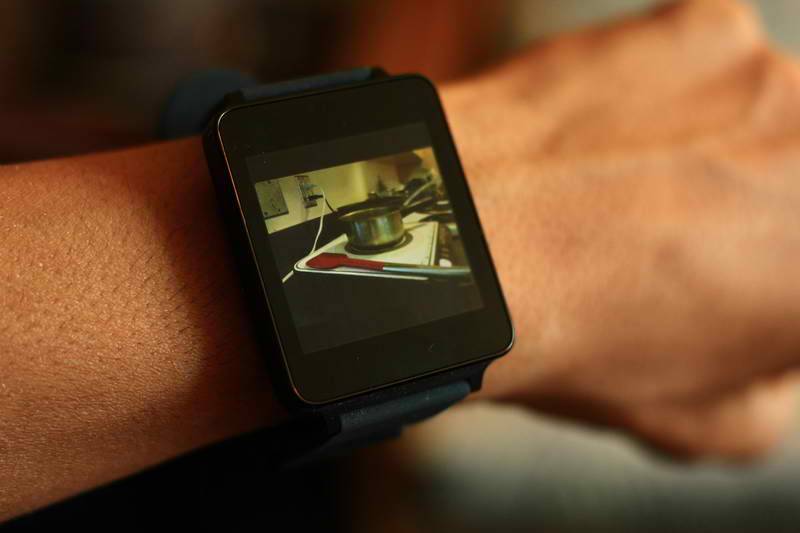 Just a few days after Google announced the integration of Google Camera and the Android Wear platform, developers are trying to make apps that would even improve that function. One of them is Wear Camera Remote, an app that doesn't just turn your wearable device into a remote, but can also mirror your smartphone camera onto your smartwatch.
Seems like some of the OEM and app developers are looking at that segment of the market that love taking selfies. The Wear Camera Remote is designed for that purpose, so that users can control their selfie-taking moments remotely through the smartwatch. But not only can you use your device as a control, you can also mirror what your smartphone lense sees onto your smartwatch.
Some other suggestions for the use of the mirroring feature of the app is to check on your cooking pot while you're doing something else outside the kitchen or even to watch your kids who are in the other room (for example, when they're on a time out). As long as your smartphone or tablet is within Bluetooth range of your smartwatch that uses the Android Wear platform (Samsung Gear Live, LG G Watch, the upcoming Moto 360), then you're good to go.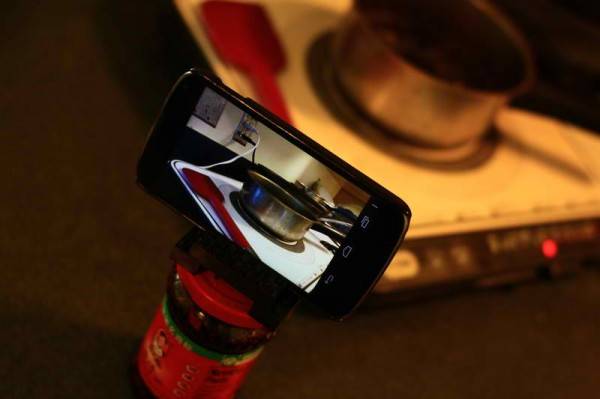 However, don't expect high quality, HD-level type of images on your smartwatch. The frame rate is not of a high quality because of the overhead in the Android-sanctioned data layer. The developer is inviting users to "fork and hack at the code" so they are releasing the source code as well. You can download the app at the Google Play Store or download the APK.
SOURCE: Dheera.net