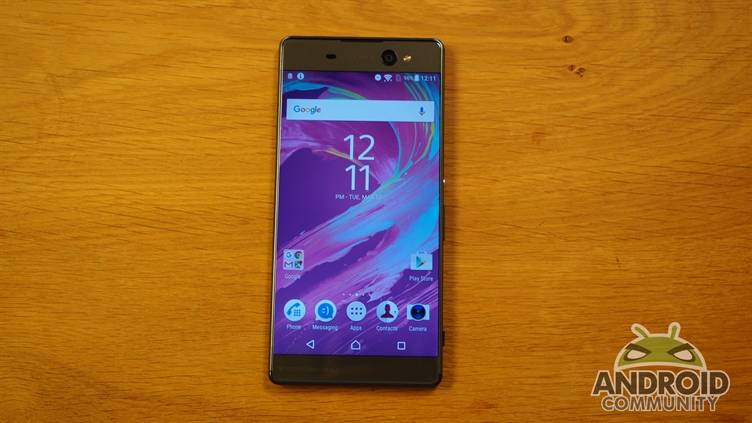 Sony invited us to the U.S. launch of the Sony Xperia XA Ultra this week, and we had the chance to get our hands on it – albeit only for a brief period. Still, it was enough to give us a first impression of Sony's latest mobile device.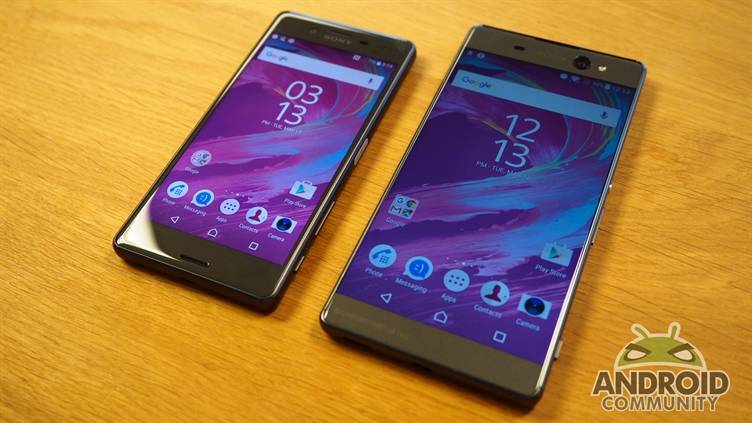 First, let's get the obvious out of the way: it's big. In fact, the new Sony Xperia XA Ultra looks and feels very much like a larger version of the existing Xperia XA, which means you get the same solid construction, an almost identical edgeless screen bezel, and of course Sony's flavor of Android.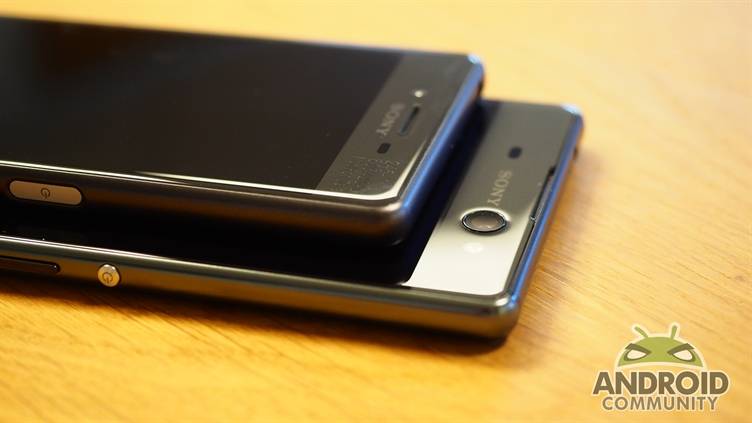 The unusual thing, however, is that Sony has chosen to blow-up the XA into phablet format instead of adding extra screen real estate to the higher-end X Performance, which is what we used in our photos to illustrate the size difference. What you end up with here is a bigger version of a mid-range phone. Does Sony know something we don't about its buyers? Is a budget-friendly phablet the sweet spot for the Xperia line-up? It's a bit of a mystery to us, because Sony was tight-lipped about who, exactly, the Xperia X is aimed at.
Still, there are a bunch of goodies that come along with the new device: a six-inch HD screen, a MediaTek MT6755 processor, and 3 GB of RAM are all along for the ride. These are identical to the XA, so if you were happy with that phone's performance you get more of the same in a larger format. The battery is listed at 2,700mAh, and can be charged using Qualcomm Quick Charge 3.0. You can also expand the stock 16GB of internal storage up to 200GB by way of an SD card.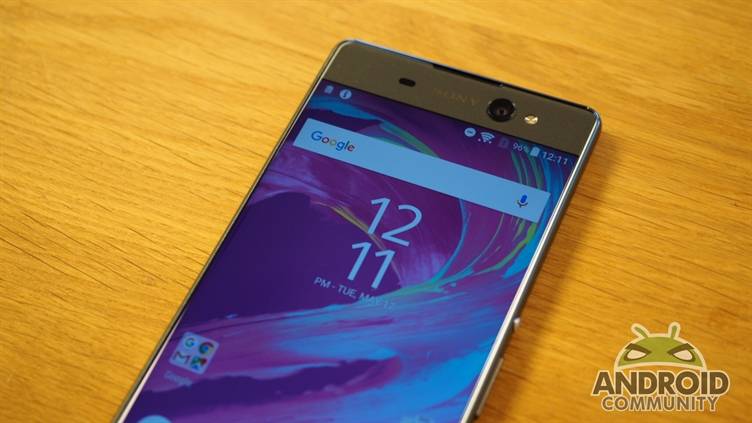 The feature Sony focused on, however, was the Xperia X's camera suite. On the back there's a 23MP camera with f./2.4, with a 16MP front-facing camera boasting an aperture of f./2.6. Both of these cameras whizz past the iPhone 6S with its 12MP forward-facing sensor.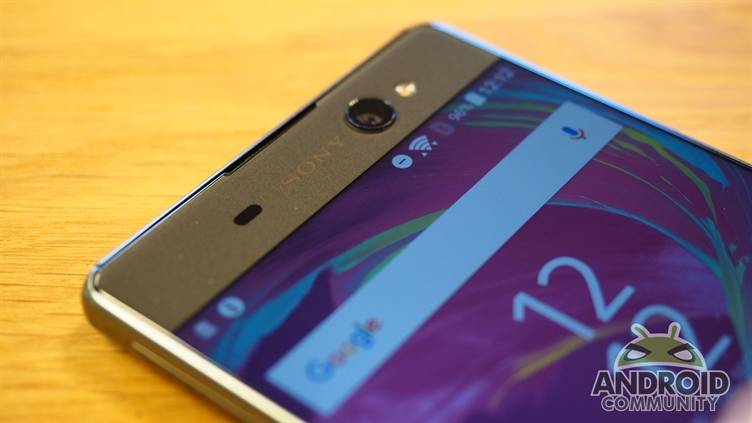 Sony's keen for you to know that the 16MP camera features optical image stabilization, which means you get the ultimate in selfies no matter how shaky your hands might be. To be honest, it feels like a bit of gimmick: how many people crave that level of professionalism in a selfie cam? And why not add OIS to the front-facing cam, too, so one can take advantage of all those tasty megapixels? Still, the stats don't lie: the Xperia XA Ultra can claim technological superiority over most other phones with it comes to selfie acumen.
There's no word yet on pricing for the Sony Xperia XA Ultra, which should become available mid-summer. Overall, we like the device's design, and it's easy enough to see how it fits in with the rest of Sony's mobile offerings, but pulling back to take a look at the larger picture reveals a number of challenges for Sony.
Specifically, we're still not sure who Sony's customers are – and given the brand's small advertising budget compared to Apple and Samsung, it's fair to say that most potential buyers aren't even away that Sony is building phones to begin with. Overall, it's hard not to view the XA Ultra as a bit of a missed opportunity: this device doesn't introduce any new integration features that could pull existing Sony TV or PS4 owners into the fold, and lacks a convincing argument as to why someone who has already bought into the company's ecosystem should make a Sony phone their first choice.