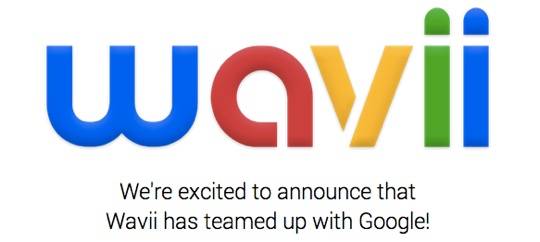 Google has announced their acquisition of Wavii. With that in mind, it is understandable if some Android users are wondering exactly what Wavii is. After all, this was an app that was available only for those rocking an iOS device. Or maybe more accurately, some may be wondering what Wavii was.
Keeping with that train of thought, Google has announced the acquisition and Wavii has announced the shutdown. So, a former iOS only app being purchased by Google — what does this have to do with Android? Well, Wavii was a news summarization app, however according to details coming from the former Wavii team, they will be continuing their natural language research at Google.
The plans have yet to be fully detailed, however Wavii has said they will be doing so "in ways that may be useful to millions of people around the world." According to a Zacks report, the Wavii team will be heading to the Knowledge Graph division within Google. The interesting part and the part that brings some potential hope for the Android side is where Wavii almost went. It seems they were once in talks with Apple.
Apple reportedly wanted to use Wavii, or at least some of the technology from Wavii to help improve Siri. Maybe we will see Google work something in with Google Now. Aside from some simple speculation, this can also compared to the recent Yahoo! acquisition of Summly, which was also a news summarization app.
[via Zacks]