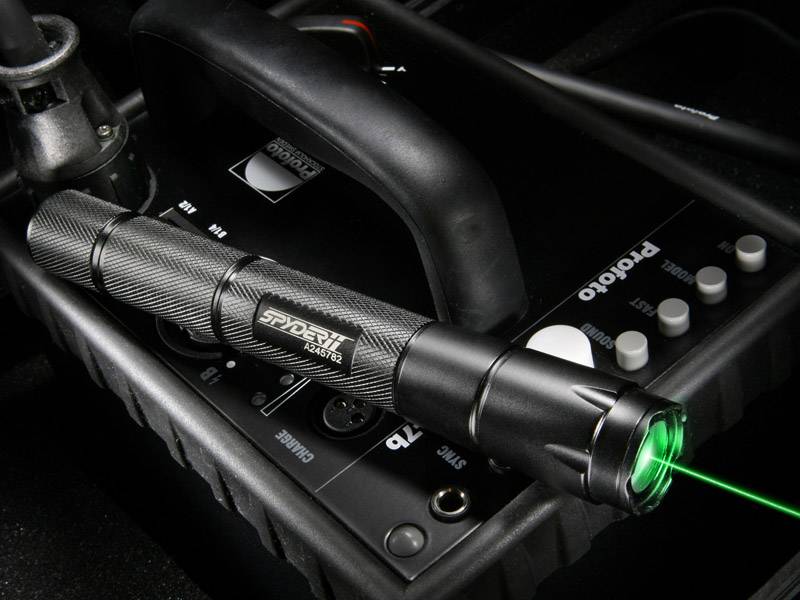 Chances are you have slipped and dropped your mobile phone on the ground at some point. Everyone can use a nice case for whatever your favorite device may be. Now Waterfield Designs has come up with a very nice Ultrasuede Slipcase for the T-mobile G1.
Even if already use an Invisible Shield case for your T-Mobile G1, you may also want to try out this nice little sleeve for added protection. Not only does it provide protection against scratching the surface of your device, it also helps soften the blow does to the drops and bumps that your handset may experience, something the Invisible Shield is unable to do.
The Slipcase holds your G1 snugly and will lay flat and roll up nicely when not in use. The best part is this case will cost you less than traditional cases at only $9 a piece. If you would like to add a pocket you will only have to shell out another $4. This looks like a win win situation for scratch protection.
[Via ZDNet]