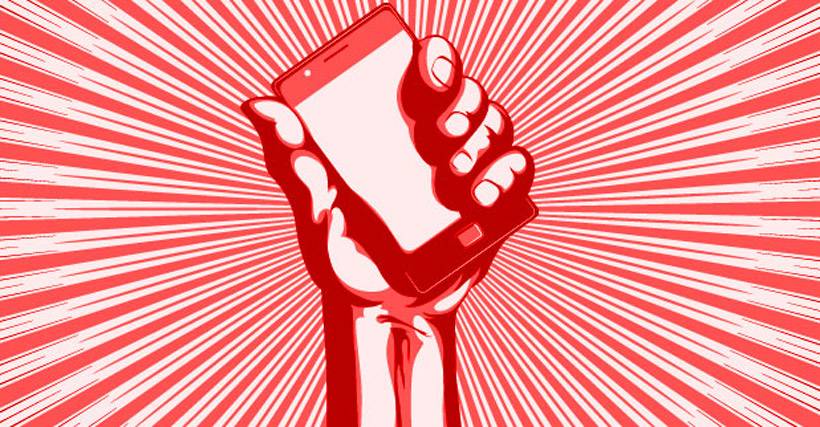 Users of the Vodafone network in Europe have a new feature that they should be excited about. Vodafone has announced that as of today it has added 4G access to two more pricing tiers for its plans. As of now users on 12 and 24 month bundles get access to the Vodafone 4G network.
Obviously, the user will need smartphones and devices that support 4G access. Vodafone also says that it is giving users larger data allowances. Starting today and lasting until June 2015, EE and O2 customers coming over to Vodafone Pay monthly bundles will get £20 as a welcome aboard gift.
That money would be in the form of a credit on their bill. Under the new plan, Pay Monthly allowances are now called bundles. Standard Bundles offer 500MB or 1GB of monthly data access with 4G service. Red Bundles offer 2, 6, 10, or 20GB or monthly data.
Red Value Bundles give even more data with 2, 4, 6, 15, or 25GB of data. All of those plans except the 2GB Red Value Bundle also get access to Spotify Premium, Sky Sports Mobile TV, or Now TV Entertainment Pass for up to 24 months at no additional cost. The packs also have unlimited landline calls and texts.
SOURCE: Vodafone