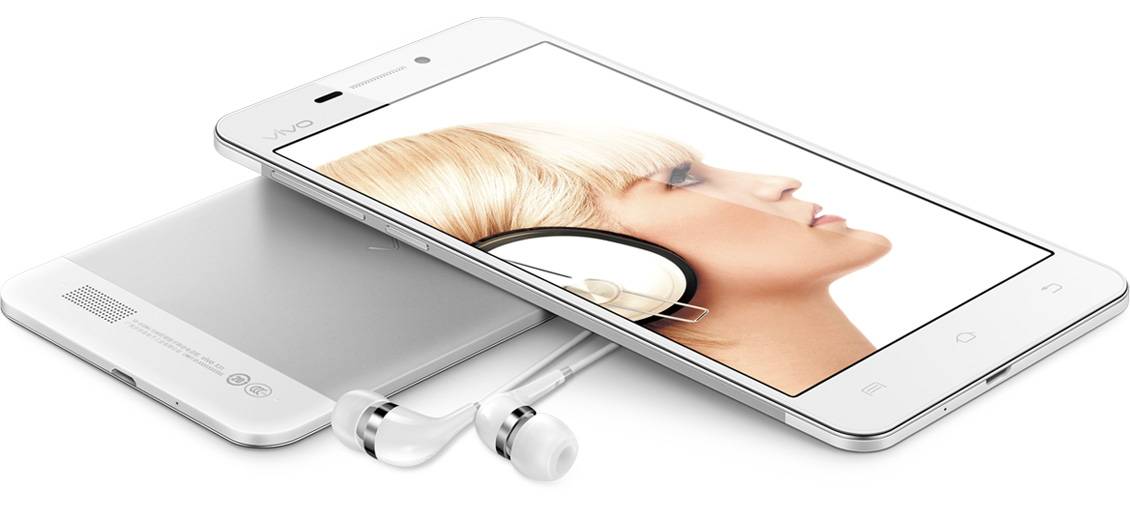 The race for the title of "world's thinnest phone" goes on, with the Vivo X3 finally arriving on the scene. But make no mistake, this smartphone has some other aces aside from its slender physique.
First leaked early this month, the Vivo X3 is just one of the latest contenders for the never-ending battle for putting out the thinnest smartphone. Made by the popular Chinese manufacturer BBK, the Vivo X3 packs some decent hardware despite its small footprint. It is driven by a 1.5 GHz 28nm quad-core A7 processor and 1 GB of RAM with 16 GB of internal storage, sports a 5.0-inch IPS display with a 1280×720 resolution, an 8 megapixel rear camera, and a 5 megapixel front camera. At a thickness of 5.75 mm it still manages to cram a 2000 mAh battery to power the device.
Even with the thin profile, the X3 probably wouldn't be worth talking about if not for some other interesting features. It includes a gesture-based system that allows users to launch into specific apps or actions when the screen is turned off with some simple swiping gestures. Last, but definitely not the least, the X3 boasts of a ES9018, touted as one of the best DAC (digital to analog converter) chip around for delivering quality audio. And with features like a built-in radio, music sharing, and an Xtudio mobile recording system for making music, the X3 is probably a music lover's fantasy phone.
The Vivo X3 might luckily within reach as the company seems to be planning a simultaneous global release of the smartphone. But it's bound to come first to China, where it will be available in stores in white and blue color options starting September 1 for the price of 2498 yuan or roughly $410.
SOURCE: Vivo