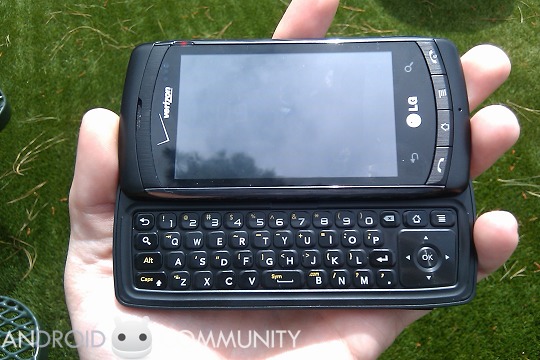 Good news for all the LG Ally fans on Verizon, Android 2.2 is ready. The update (VS740ZVD) will bring all Ally devices up to the now mainstream Android 2.2 (Froyo).
The update should be pushing soon, and with it, the mid-range Android device will be sporting features that have become a commonplace in today's mobile world.
Joining the ranks of the now 50% Android users on 2.2, the LG Ally further brings Verizon's line-up up to date, or at least one OS behind. Now only if another phone, from another company can follow suit.
[Via IntoMobile]