Verizon has pushed an update to its users today, specifically the ones using LG V20 units. Software updates usually mean good things for smartphones, but this particular one brings Verizon's notorious ad-bringing bloatware app called AppFlash. If you're a Verizon LG V20 user, you should disable this once you pick up the update.
AppFlash is not new – people have been complaining about this app for a long time now. It basically installs a panel to the left of your usual home screen where it peddles apps that you might want to use. These are actually paid ads, and Verizon earns from each time you tap and install on one of those recommendations.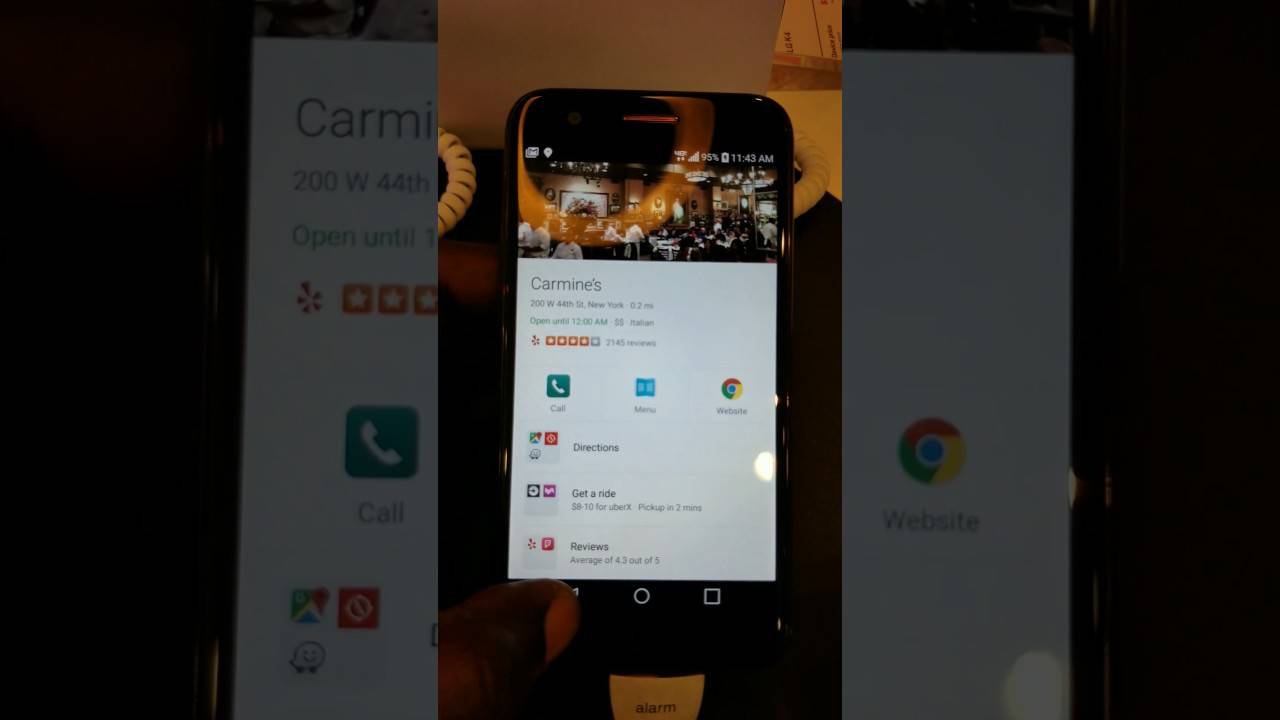 How are they choosing which apps to recommend? Well, AppFlash tracks your activities and usage of the phone so that it is able to give your relevant recommendations. Verizon touts this as a user benefit, but here in our parts we call it what it is – it's spyware, and it's observing the way you use your phone.
We recommend that you immediately disable AppFlash, and uninstall it if you can. Other than that, the update brings Google's December Android Security Bulletin to your LG V20, so it isn't all bad.
VIA: Droid Life