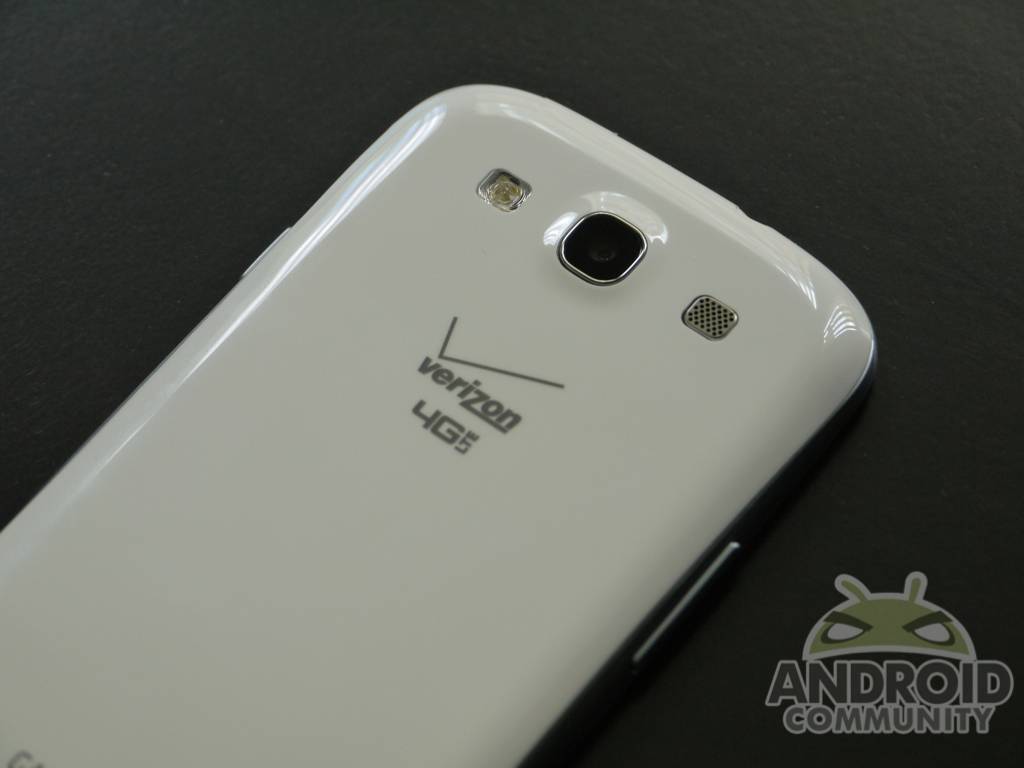 Verizon's popular Samsung Galaxy S III flagship smartphone is apparently set to receive its first software update sometime in the next few days. The folks at Verizon have just detailed an upcoming update that looks to resolve multiple problems, bugs, and a few connectivity issues too. Now if only they'd hurry with that Galaxy Nexus Jelly Bean update!
In the usual Verizon fashion we have learned of the update from their official support page, stating the anticipated update for their version of the Galaxy S III is coming soon. The update will bring the smartphone to build VRALG7, and one big change is they've fixed that pesky "no sim" error some have been reporting.
As you can see from the document below, other update details include improved connectivity, improved stability with Backup Assistant, Verizon's remote diagnostics tool will be installed so they can fix any problems remotely, and even S-Beam is getting a little improvement.
When Verizon posts official update details to their support pages this usually means the update will arrive over the air in the next few days, usually in under 48 hours. It's safe to say this update will be arriving soon, but who knows when Jelly Bean will get the same treatment. Recent reports suggests October so we'll have to wait and see.
[device id=2688]