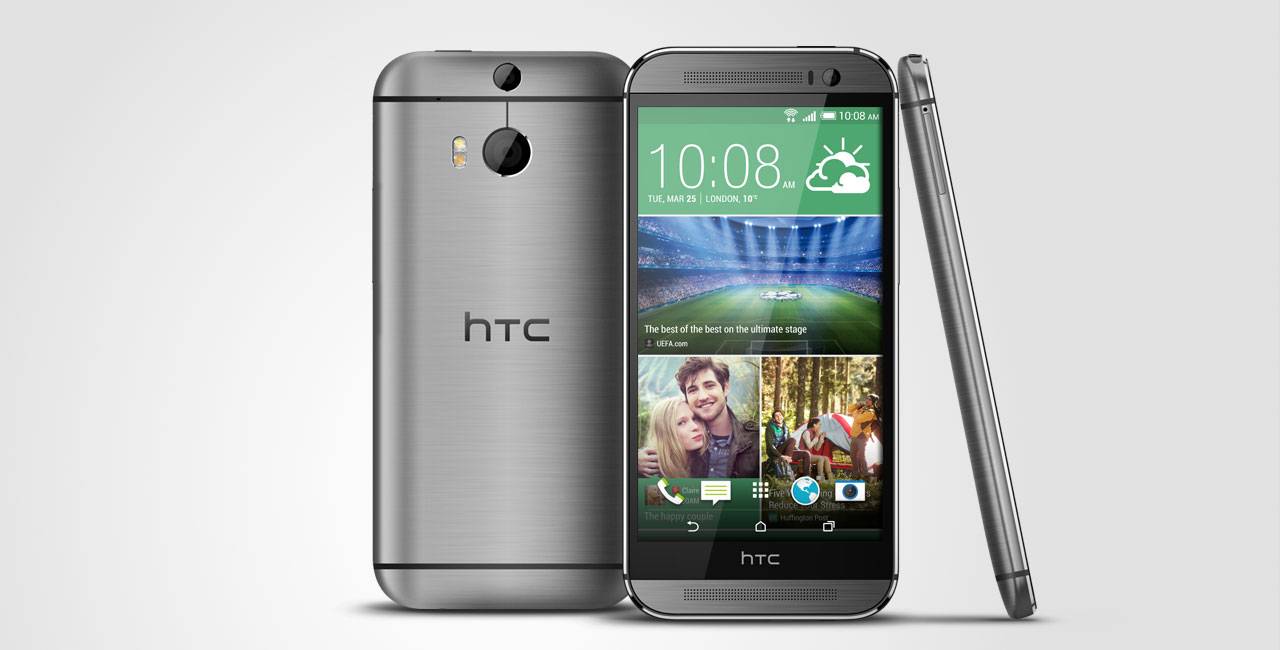 It may not be the current or newest flagship, but HTC One M8 owners were happy to note that they will still be receiving the major Android 6.0 Marshmallow update as announced by the OEM last year. 8 months later, those who are with Verizon and T-Mobile will finally be receiving that promised update as announced by VP for Product Management Mo Versi on two separate Tweets. March 7 is the date to look forward to, if you're with either of those carriers.
Versi first tweeted out on March 4 that the Verizon owners of the One M8 will be updated to Marshmallow on March 7. He also commended Arpit Mehta, a Senior Technical Account Manager, Product Management at HTC for his good work in making this happen. Then just a day later, it was the turn of T-Mobile One M8 owners to receive the good news. Versi said they finally received the technical approval and so OTA will start rolling out on the 7th as well. This time the one to receive the pat on the back is another Account Manager, Venugopal M.
Verizon HTC One (M8) Owners! Marshmallow OS coming on 3/7! TA received today – Great work @arpu31

— Mo Versi (@moversi) March 4, 2016
Great news on T-Mobile HTC One (M8) owners! We have received technical approval on Marshmallow! OTA to start on 3/7. Thank you @mvenugopal

— Mo Versi (@moversi) March 4, 2016
The HTC One M8 is still a pretty decent device, two years after it has been released. It has a 5-inch 1080p display and is powered by a quad-core CPU with Qualcomm Snapdragon 801 processor. It has 2GB RAM and 32GB of internal storage that can be expanded to 128GB through a microSD card. So if you chose to stick to this device instead of upgrading to the newer One M9, you still have a capable smartphone.
The only one that hasn't yet gotten an upgrade announcement are AT&T subscribers. The Google Play Edition and unlocked versions of the One M8 got their upgrades late last year.